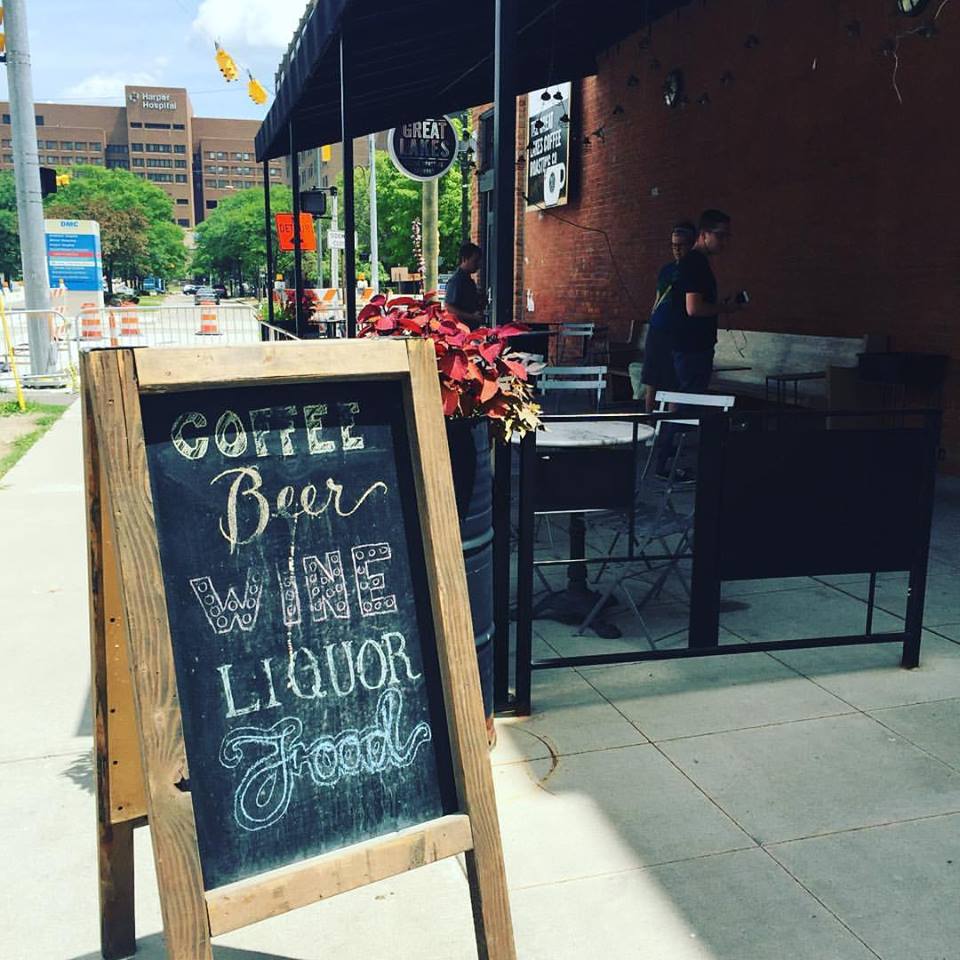 Sometimes, you need caffeine if you're going to get any work done. And, sometimes, you need coffee just to get a few words out.
Whatever the reason, you might need to meet a co-worker, boss or potential client at the same time. Here are some of Detroit's most productive coffee hot spots.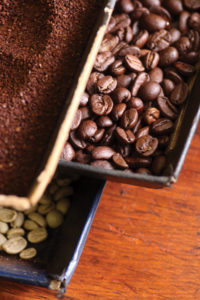 Astro Coffee: If your goal is to find a quiet hideaway to work, you'll have it at Astro. This space is off of a busy road, but it has a lovely interior and plenty of tables with room to talk. The menu has a strong variety of drinks as well so everyone at your meeting will be happy.
Great Lakes Coffee: If you have a large group meeting in the works, this is your spot. The sizable community tables at this Woodward Avenue mainstay are perfect for group meetings. The drinks have fun names as well, so you'll enjoy seeing who orders the "Sexy Mexican," for example.
Will Detroit: Talk about a private meeting space. Don't be fooled by the former grocery store exterior or the amazing amount of retail inside. The small coffee shop inside Will Detroit serves it hot and strong within a lovely little former firehouse bar atmosphere.
Bottom Line Coffee House: This hidden gem is known by locals, but not everyone has been there yet to overrun it with people every morning. You can meet here and know that you'll get great coffee and lots of work done.
Germack Coffee Roasing Co.: If you have to get shopping done afterward, this is your place. This Eastern Market location is ideal to get your meeting done and still find time afterward to hit the nearby shops. There is so much to see and do at Eastern Market these days that you'll knock everything off of your list.