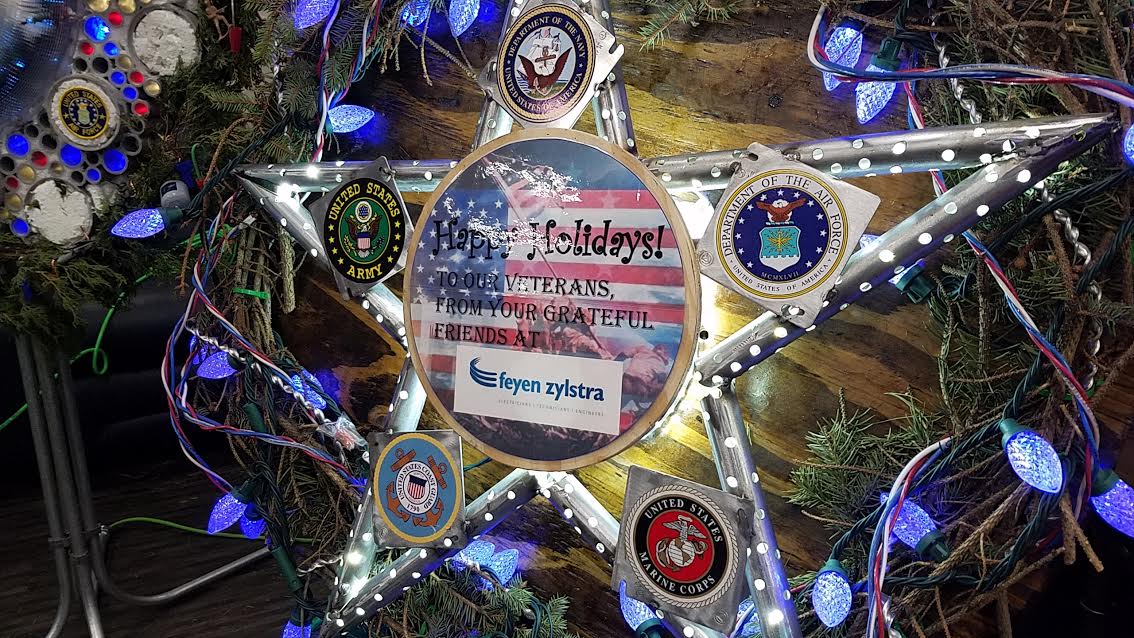 Baking cookies, singing carols and decorating for the holidays are a key part of getting ready for the holidays. But giving back to your community also should fit in there somewhere.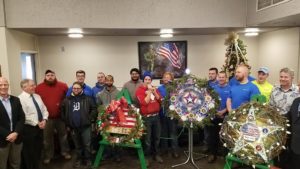 Recently, student apprentices of Grand Rapids-based electrical firm Feyen Zylstra were able to give back through their creativity. The students and business donated six handmade wreaths and nearly $2,000 to the Grand Rapids Home for Veterans Life Enrichment Fund thanks to a competition that had them building Christmas wreaths from recycled electrical parts and allowed the public to vote on Facebook for its favorite wreath.
The money will help cover costs for veteran outings to sporting and theatrical events. But the donation is going to grow even larger. That's because the company pledged to donate $1 for every Facebook like the winning wreath receives.
More than 100 apprentices split into 6 teams. Each team had a $100 budget to work with and had to use scrap materials from Feyen Zylstra's prefabrication shop as well as natural elements and, of course, Christmas lights.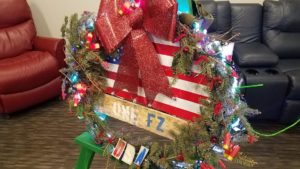 "This competition is a terrific opportunity for our apprentices to try out their new electrical skills," said Nate Koetje, Chief Executive Officer of Feyen Zylstra. "Not only did they have to think creatively and solve problems as a team, but they also had a chance to discuss what community organization was most important for them to contribute to. We take pride in allowing employees to have an opportunity to choose where the company volunteers and donates to."
This is the second consecutive year that the firm has done this project. Last year's effort raised $2,500 for the Grand Rapids area YMCA's youth programs.