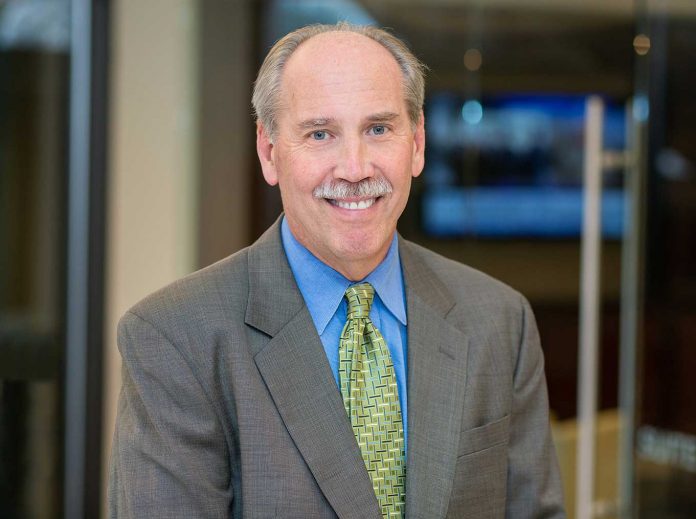 Plunkett Cooney partner Douglas C. Bernstein was recently selected to serve as a member of the Michigan State Bar Foundation's new Interest on Lawyers' Trust Accounts (IOLTA) Community Investment Committee.
The IOLTA Community Investment Committee is a volunteer group of the Michigan State Bar Foundation Board of Trustees. Members use their collective expertise to provide guidance in developing effective cultivation and stewardship of participating IOLTA financial institutions, accountholders and administrators. The IOLTA Community Investment Committee provides guidance for future long-term planning and development of strategies to support the IOLTA Growth Plan, including the Leadership Bank program and Banking on Justice campaign.
The Michigan State Bar Foundation provides leadership and grants to improve access for all to the justice system, including support for civil legal aid to the indigent, law-related educational opportunities and conflict resolution services. The foundation administers the IOLTA program, and it works closely with Michigan financial institutions to facilitate their participation in the Leadership Bank Program, which recognizes the institutions that are committed to helping underserved individuals and families by paying higher interest rates than required on IOLTA accounts held at their institutions.
A member of Plunkett Cooney's Bloomfield Hills office, Bernstein serves as the firm's Business Law Department Leader. He concentrates his practice in the areas of commercial litigation, loan restructuring, commercial loan documentation, bankruptcy, banking-related litigation and appeals. His clients include numerous regional and national banks, credit unions and loan servicers, as well as automotive suppliers and charitable foundations.