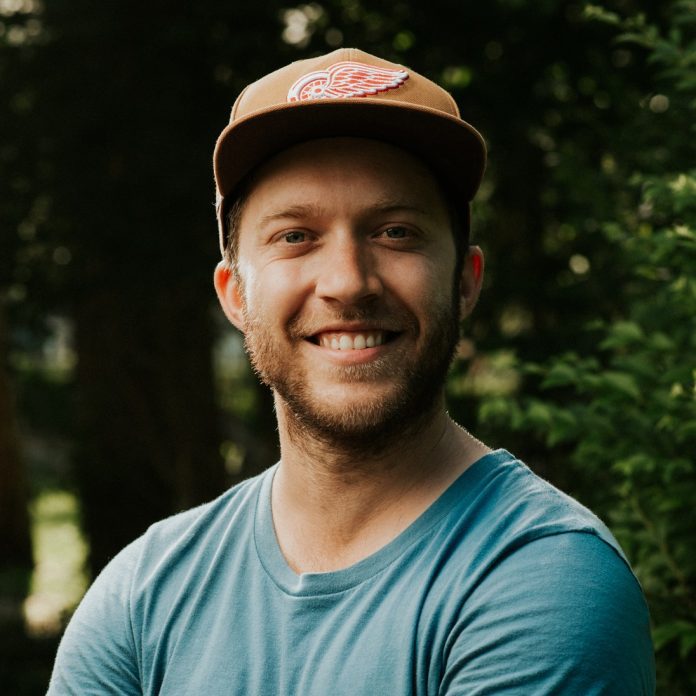 Taylor Kallio has joined the staff at the Mill at Vicksburg as Content Creator. His first day was September 1. Since 2016, Taylor has been supporting the Mill, an $80m mixed use development in Kalamazoo County, through aerial and still photography, marketing, social and event videos, among other marketing tasks.
Kallio, a native of Portage and Vicksburg resident, graduated from Western Michigan University in 2015 with a degree in Electronic Business Marketing. Outside of his work with The Mill, he shoots short films and is an avid outdoor enthusiast who makes time to enjoy his passions for golf, biking, and snowboarding. Prior to this role, Kallio owned Alterra Media of Kalamazoo for 10 years. Alterra was a full-service video production and digital marketing agency.
Kallio joins a Vicksburg Mill team that includes Jackie Koney, John Kern and Alysse Thomas as well as various external partners.