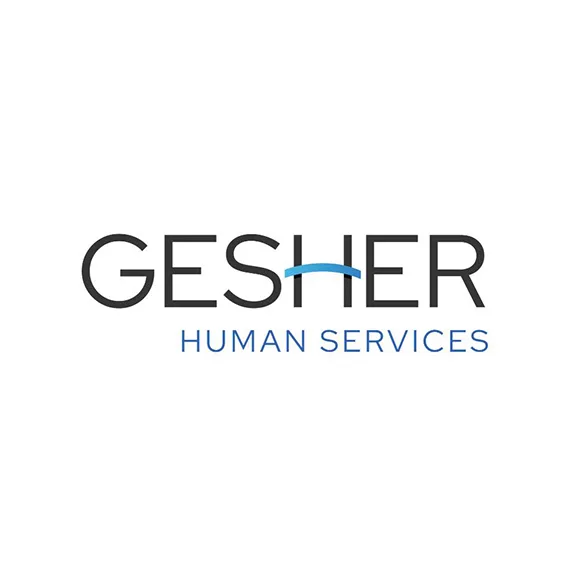 SOUTHFIELD, Mich. — Gesher Human Services is looking for 50 direct care workers to provide support and training to individuals with disabilities and mental illnesses who live in residential group homes, or who are living in the community or working in businesses in Wayne, Oakland and Macomb counties.
At a hiring blitz to be held on Wednesday, Sept. 13, from 10 a.m. to 1 p.m. and 2 p.m. to 5 p.m. at Gesher's headquarters (29699 Southfield Road, Southfield MI 48076), the nonprofit agency is offering pay up to $20 an hour for experienced workers.
Employees are eligible for a comprehensive benefits package that includes health insurance, vision, dental, and flexible spending. Job applicants can apply ahead of time or at the job fair, and assistance with the application process and computer use will be provided onsite by Gesher carer personnel.
For more information and to apply for the hiring blitz ahead of time go to geshermi.org/careers.
Featured job openings include:
Direct service workers
Job coaches
Facilitators
Special needs assistants
Janitors
Licensed social workers
House managers
Case managers
Navigators
Activity care assistants
"Direct care workers are essential to our organization, allowing us to serve metro Detroiters with challenges such as mental illness and disabilities, helping to provide them with independence, new skills, and an enhanced quality of life," said Gesher Human Services COO James Willis. "We are excited to meet potential candidates and introduce them to the life-changing work our organization does for vulnerable metro Detroiters every day, while offering these new employees a salary that reflects their own skills along with a generous benefits package."
For more information or to sign up for the hiring blitz ahead of time contact Gesher Human Services recruiter Tashia Kelly at [email protected].