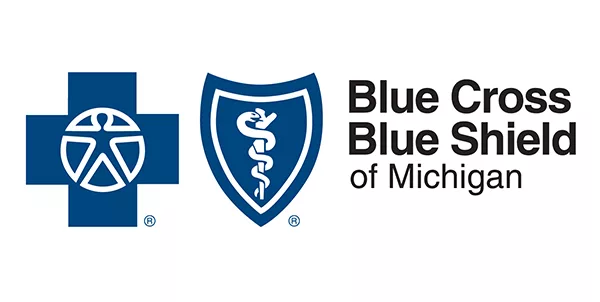 DETROIT – Blue Cross Blue Shield of Michigan and United Dairy Industry of Michigan (UDIM) announced over $32,000 in match funding that will be awarded to six nonprofit organizations across Michigan. Blue Cross enlisted the help of employee contributions in their respective employer regions to help fund the initiative.
June serves as National Dairy Month, encouraging everyone to get their daily intake of calcium-rich, milk-based foods that can lead to healthier outcomes. According to the National Dairy Council, healthy dietary patterns, which include low-fat and fat-free dairy foods, are associated with a lower risk for cardiovascular disease, type 2 diabetes and obesity. Drinking milk has been linked to an 8% lower risk of high blood pressure and stroke in adults.
Blue Cross' corporate giving campaign took place in the following locations: Lansing, southeast Michigan, Traverse City, Grand Rapids and the Upper Peninsula. Organizations benefiting from the drive include Gleaners Community Food Bank of Southeastern Michigan, Greater Lansing Food Bank, Father Fred Foundation, United Church Outreach Ministry Incorporated and Marquette Community Foundation. In 2022, Blue Cross' donated over $3 million to nonprofit organizations across Michigan, reaffirming its commitment to health and wellness in the state's most diverse communities.
"To bring our talented and compassionate workforce together to increase access to one of our most nutritious food staples was a win-win situation for us at Blue Cross," said Ken Hayward, vice president and special assistant to the president for Community Relations at Blue Cross Blue Shield of Michigan. "We appreciate our longstanding partnership with the United Dairy Industry of Michigan to get more milk on our food pantries' shelves for families all over the state, which helps improve the health and well-being of all Michiganders."
"UDIM is proud to partner with Blue Cross Blue Shield of Michigan on such an important and impactful initiative. Ensuring our Michigan food pantries have ample resources to provide nutritious dairy foods, vegetables, and other healthy options for our local communities is what we and the Michigan dairy farmers we work on behalf of strive to do," said Cortney A-Boes Freeland, vice president of Strategic Partnerships at United Dairy Industry of Michigan.