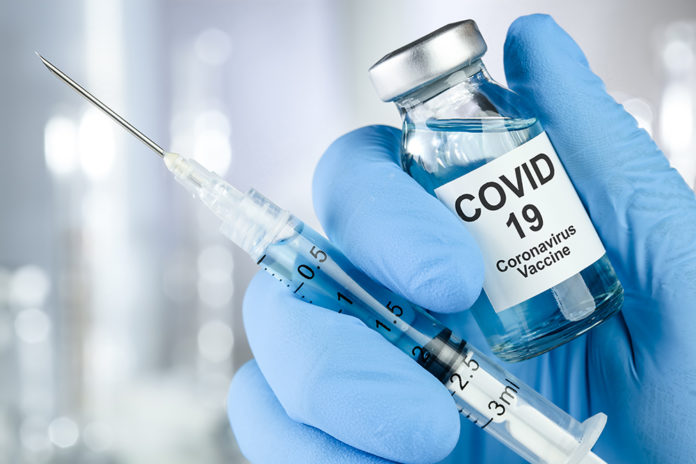 President Joe Biden's focus during his efforts to battle the COVID-19 pandemic has weighed heavily on vaccinations.
With a sizeable number of Americans hesitating to get it, Biden recently highlighted a paid-leave tax credit for employers who provide full pay for employees who take time off of work to get a COVID-19 vaccination. The credit covers pay given to employees who also need extended time to recover from any side effects.
The credit, funded through the American Rescue Plan, is available to organizations with fewer than 500 employees and covers up to $511 per day for each vaccinated employee.
Axios reported that administration officials have talked with businesses, and seen polling, that showed employees would be highly persuaded to get vaccinated if their employers provided access to a shot.
In a tweet, Andy Slavitt, the White House's senior advisor on the COVID-19 response, said "Tens of thousands of lives saved so far … Now we must reach everyone 16 and over."
The Society for Human Resource Management said in a recent newsletter that a study they conducted showed that 11% of employees said they'd consider getting the vaccine if their employer offered up to $150, and 21% would consider it for more than $150.
The White House created this form and is asking employers to share how they are stepping up to support COVID-19 vaccinations.
In the same newsletter, SHRM chief of staff, head of government affairs and corporate secretary Emily Dickens said COVID-19 vaccinations are "top of mind for employers and HR professionals across the country."
"SHRM looks forward to partnering with the administration to reach HR professionals and employers in this important work," Dickens wrote. "We encourage HR professionals to share how you are supporting your workforce and workplace in this vaccination process."