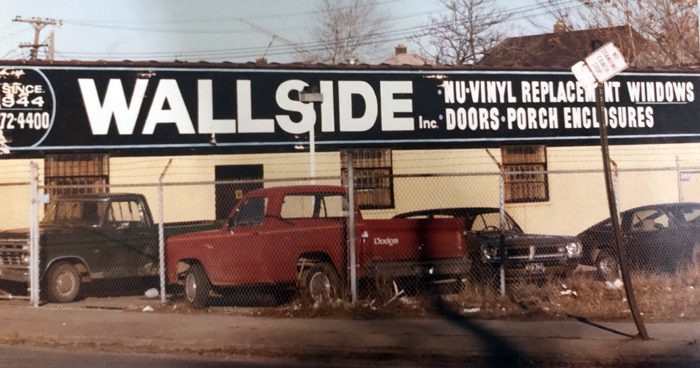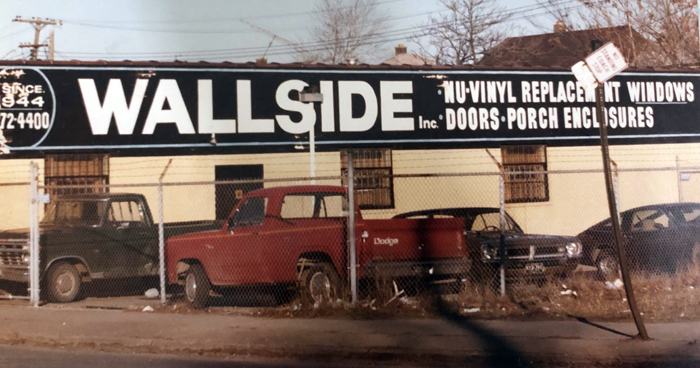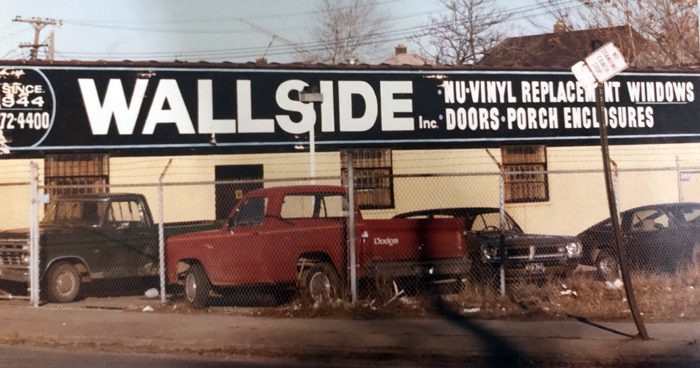 When Martin Blanck founded his Detroit-based home improvement business in 1944, he might never have imagined it would grow into the longstanding, Michigan-based vinyl window manufacturer Wallside Windows.
Blanck was initially inspired to specialize in home window replacement in the 1970s, after reading an article in the New York Times that harkened a new technology – vinyl windows. He had the foresight to imagine how vinyl windows might change the industry – offering a more energy-efficient, long-lasting and easy-to-install option for homeowners.
The factory that Blanck built is celebrating 75 years in business. Today, Stanford and Stuart Blanck, and Stanford's son, Adam Blanck, lead the company. A small staff has steadily grown to include more than 135 employees and hundreds of contractors.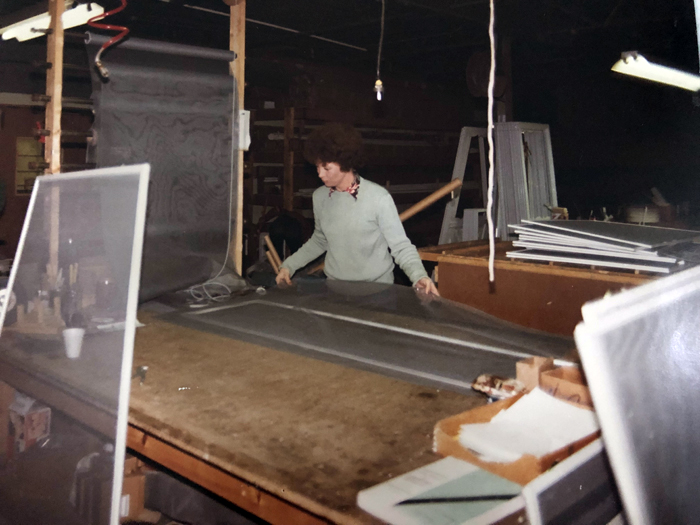 Celebrating together
With the factory rooted in Taylor, the owners of Wallside Windows chose to commemorate the occasion during a private event at the 2019 Taylor Summer Festival. Wallside Windows friends and their families will meet on the festival grounds to enjoy an evening of festival food, music, rides and games.
Carrying on the tradition, the company recently earned Window and Door magazine's Top 100 Manufacturers of 2019 in the category of $75,000 to 100 million. The list features North America's 100 largest manufacturers of residential windows, doors, skylights and related products, based on sales volume.
"Our success as a business is not only dependent on the employees who work here every day, but also their families who contribute to and support the work they do at Wallside Windows," said Adam Blanck, chief of staff. "We wanted to celebrate our entire Wallside family and the Taylor Summer Festival – right here in city where Wallside Windows is headquartered – seemed like the perfect place."