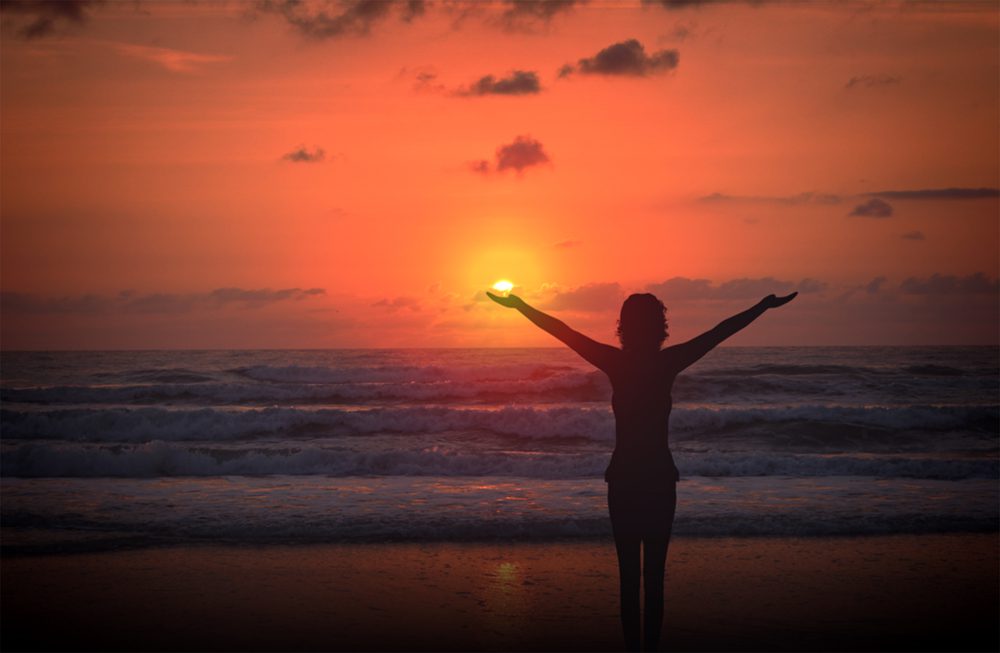 Recently, MichBusiness, a social media community that celebrates and promotes Michigan business successes, honored Vistage Michigan with its Best of MichBusiness award for "Successful Succession."
My father, Richard Beadle, founded Vistage Michigan 40 years ago and my mother was CEO for seven of those years. I was named president Jan. 1, 2015.
Like many family businesses, a solid succession plan is important not only for the family involved, but for the entire organization. In our case, that included Vistage members, Vistage chairs, the board and staff.
As every family is different, so are its succession plans. Understanding the family dynamic and open communication are the building blocks to begin the process of changeover and will oil the gears to make the transition easy for all involved.
In the case of Vistage Michigan, there were some steps we took to ensure a smooth transition that any family-owned business can heed:
1. Start a discussion. Successful succession usually begins with a discussion with the board (if there is one), to encourage owners and founders to think about the future. This starts the dialogue and gets the wheels turning.
2. Identify the successor. This seems like a no-brainer, but not every family member will want, or be able, to takeover leadership responsibilities. Examining family members' competencies to determine who will be qualified to step in as leader is an important initial step.
3. Identify the succession. Once the new leader is identified, it should be determined whether the succession will involve leadership only or ownership as well and the timeline for either/or to transpire. If ownership is not going to be transferred to a new family leader, compensation should be discussed and agreed upon.
4. Don't rush transition. I was on the board at Vistage Michigan prior to taking the presidency while I worked elsewhere. This was an important part of our transition so I could learn about the company. My parents committed to staying within the company and working with me to transfer leadership in my first year.
5. Specify roles. When a new leader enters, it doesn't mean that someone is leaving. My parent's roles at Vistage Michigan were, and are, very clear. My parents were not stepping out, I was stepping in. It is very important to specify what roles and responsibilities will be for the previous leaders, if any.
6. Continuity. Probably the most important piece of why the transition at Vistage Michigan was successful was the seamless continuation of the vision and values my parents designed for the company. I completely embraced that vision as I came on board and it gave my leadership a direction. That is not to say that a new leader cannot or should not put their stamp on the company or make modifications. How things are done may change, but "why" things are done needs to stay intact.
7. Forge relationships. Once I came on board, it was important for me to build relationships with employees, chairs and members that were my own, separate from my parents.
8. Don't underestimate the emotional aspect. The whole concept of letting go and taking over brings up a lot of emotions. For many people, their self worth is invested in ownership in the company they have built. It is as important to put time into the emotional piece of succession, as it is the business piece of it.
Ensuring a smooth transition requires really good communication. In our situation, the biggest challenge for me was to ensure my parents didn't feel they had to step out, for me to step into a leadership role. It took trust and communication to make that clear because people hear succession and automatically think that someone is leaving and that doesn't always have to be the case. It's important to communicate to everyone in the organization the definition of the roles and the continuation of the vision going forward.