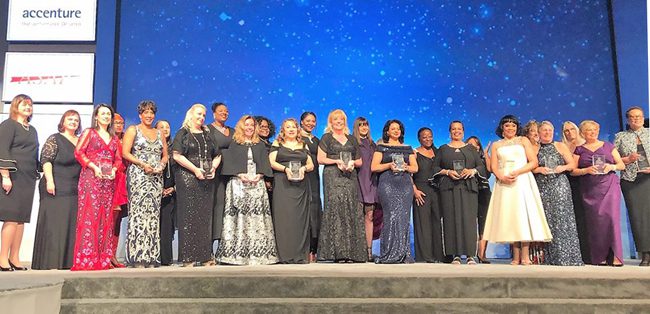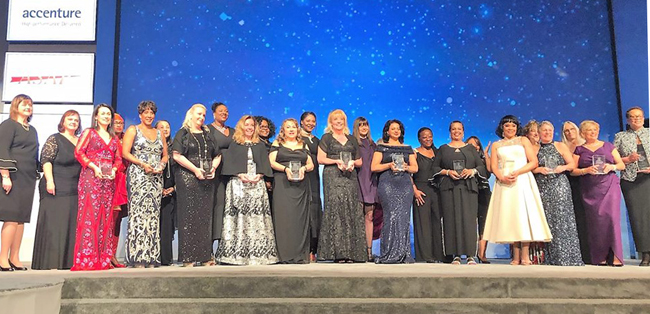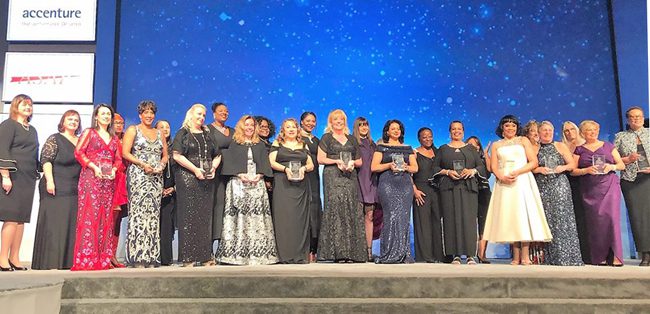 Talk to Michelle Richards about one of her greatest passions, the Great Lakes Women's Business Council, and you'll quickly see why she says 35 years marks a huge moment for the group.
"This is a big birthday for us," said Richards, who serves as executive director for the Great Lakes WBC, formerly known as CEED or the Center for Empowerment and Economic Development.
Over the past three-and-a-half decades, Great Lakes WBC has grown into a powerhouse. It has certified more than 1,300 women-owned businesses, supported more than 10,000 small businesses with training and counseling as well as provided $7 million in microloans.
To honor these achievements and those of women-owned businesses the Great Lakes WBC will hold an awards celebration on April 17 at Suburban Collection Showplace. Sponsored by General Motors and RIM Custom Racks and featuring entertainment by actress and comedian Sherri Shepherd, the 35th Annual Awards Celebration recognizes numerous corporate partners and business volunteers who have significantly helped the organization to expand women's business opportunities in the marketplace.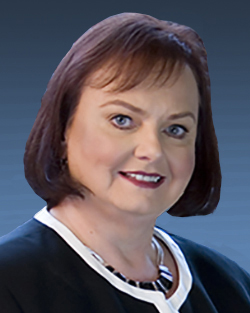 Richards notes that the majority of employers in the U.S. are small business owners, and women-owned businesses have grown to 10 million. Part of what makes Great Lakes WBC so powerful is that the members "reach back" to bring others with them toward success, she said.
"We've proven that we continue to be relevant to women business owners," Richards said. "We're the largest we've ever been in the past 35 years. … What sets us apart is that we understand the hurtles that women have in front of them and we get them over the top."
Great Lakes WBC will highlight four groups during this awards ceremony. The first is outstanding business owners, whose growth has helped the whole community. The second group is called the Ambassadors, who have supported Great Lakes WBC through committee work and sharing its services with other small businesses.
The third group is "Corporation of the Year," a chance for Great Lakes WBC to highlight the businesses that have engaged with it and strongly support small business. The final group is the Partner of the Year, groups that work with Great Lakes WBC to advance women and women's causes.
Eli Lilly and Company will receive the Corporation of the Year award for its outstanding support and dedication to women and minority-owned businesses. Pure Michigan Business Connect will be awarded Partner of the Year for providing business development opportunities to small businesses including Women Business Enterprises (WBEs) and facilitating more than $8 billion in business contracts.
Distinguished Business Leader awards will be presented to seven area leaders who demonstrate dedication, perseverance and leadership in their businesses while also making time to support others. And four Ambassadors will be recognized for giving their time and talent to serve on committees, mentor and counsel small businesses and promote the work of Great Lakes WBC.
Founded in 1984, Great Lakes WBC is a Livonia-based nonprofit champion for women, minority and small business owners. It represents more than 1,200 WBENC-certified women's business enterprises generating approximately $11.6 billion in annual revenue and employing 41,500 U.S. workers, as well as 90-plus corporate partners in a diverse range of industry sectors.