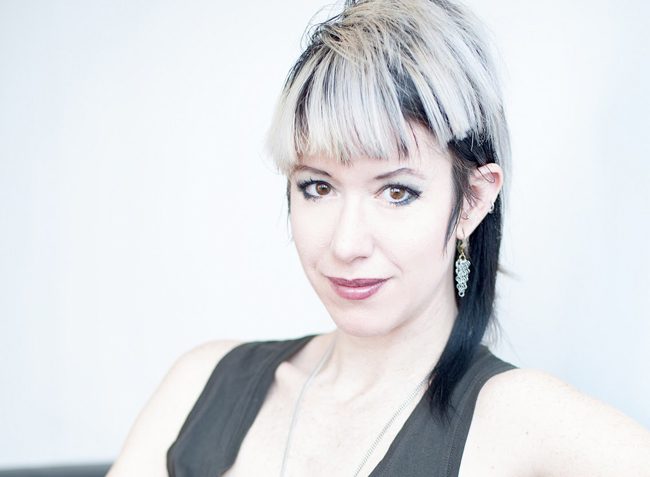 One of Detroit's greatest assets as it emerges from a decades-long recovery is its real estate, giving investors a chance to purchase historic buildings and commercial space within a growing and vibrant municipality.
That is why FIRM Real Estate is investing in one of the city's best-known shopping and entrepreneurial hubs: Eastern Market. It is one of the most exciting areas within Detroit to work with and has unlimited potential, said Sanford Nelson, president, FIRM Real Estate.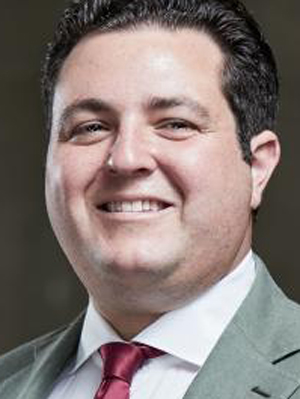 FIRM Real Estate has acquired four locations in Eastern Market, totaling 35,000 square feet, with plans to refurbish and modernize them for the safety and benefit of new and existing tenants.
The locations include:
• 1468 Adelaide Street – 22,000 square feet – The building will undergo a full renovation and be brought up to current building codes, including brand new mechanical, electrical, plumbing, security and fire safety, new windows, new roof and repairs to the facade.
• 2510 Market Street – 3,000 square feet – The building is currently unoccupied and will be renovated for commercial usage.
• 2504 Market Street – 5,000 square feet – The building is currently unoccupied and will be renovated for commercial usage on the first floor. The second floor will either be creative office space or artist studio space at an affordable rate.
• 1473 Winder Street – 5,000 square feet – The building has been vacant many years and the last occupant is not known. It will be fully renovated.
With the deal, growing manufacturer and retailer, Well Done Goods by Cyberoptix will expand from its location nearby on Gratiot Avenue to 1473 Winder Street for an upgraded location. The manufacturing facility and retail store hopes to add a café for events and community gatherings, said Bethany Shorb, founder and creative director, Well Done Goods by Cyberoptix.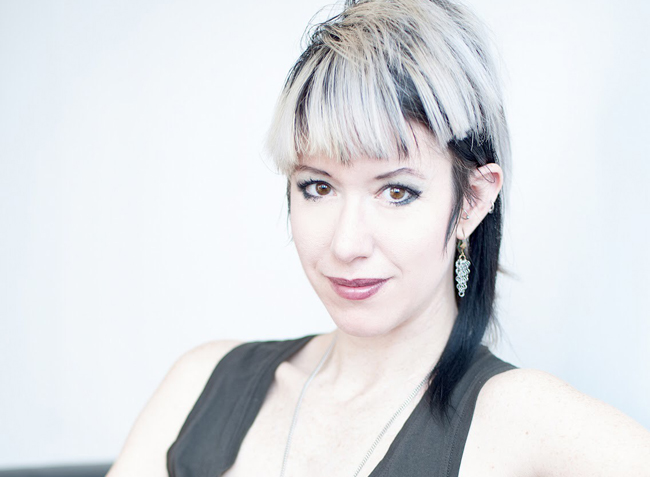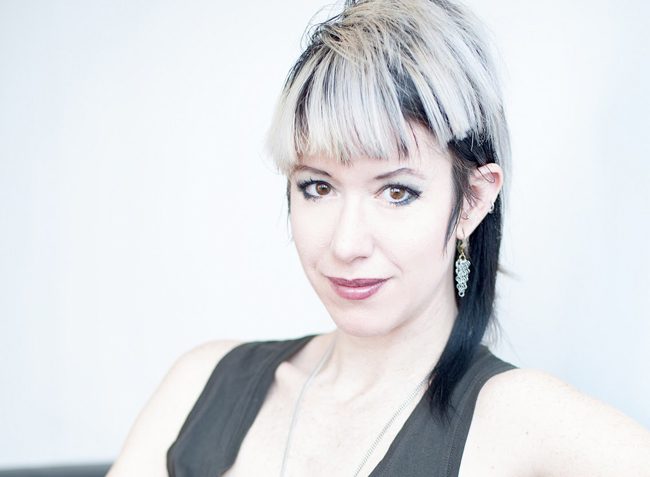 Nelson said he always enjoys Eastern Market because it is a great food and arts district that has grown to have a well-deserved reputation among city residents and suburbanites. He hopes to spur further growth with these acquisitions, especially because they will be rehabbed to meet city code and other safety regulations.
As Detroit grows, buildings that were neglected by absentee landlords or owners who were unable to keep up with code changes are now becoming empty, giving way to new owners who can move in, spending the time and money to bring everything up to date. Nelson said he is happy to be a part of that.
Nelson also acknowledged that change can be difficult and that some local residents and community members were upset to find out that longtime Eastern Market business owners – a husband and wife team who ran the Farmers restaurant – wanted to sell these four properties and retire.
However, Nelson hopes that people will see the attention and care he hopes to put into these buildings and finding new tenants like Cyberoptix and others who have Detroit's best interests in mind. Nelson himself was a frequent diner at the Farmers restaurant, and he said he too wishes the couple had stayed on to keep it open. However, they wanted to step down and enjoy retirement, he said.
"Nothing I could have done could have made them want to stay," Nelson said.
FIRM Real Estate is a privately held business that focuses on acquiring and rehabilitating properties that increase residential, retail, culinary and arts and culture offerings to the greater Detroit community, Nelson said.
What Nelson likes most about Eastern Market is its density, walkability and historic nature. He is looking forward to being a part of this district and its growth.
"Our company cares deeply about Eastern market – its past, present and future," Nelson said.