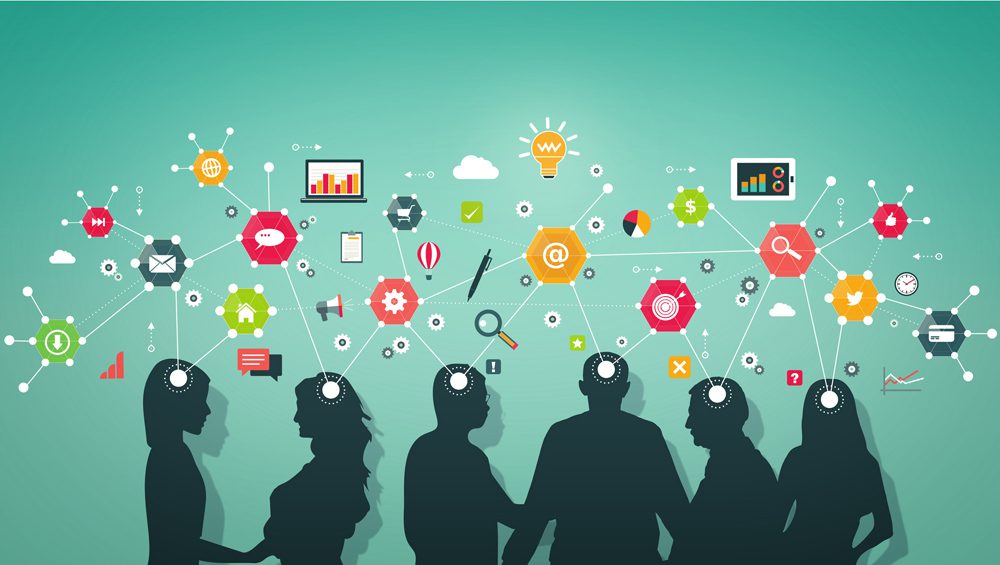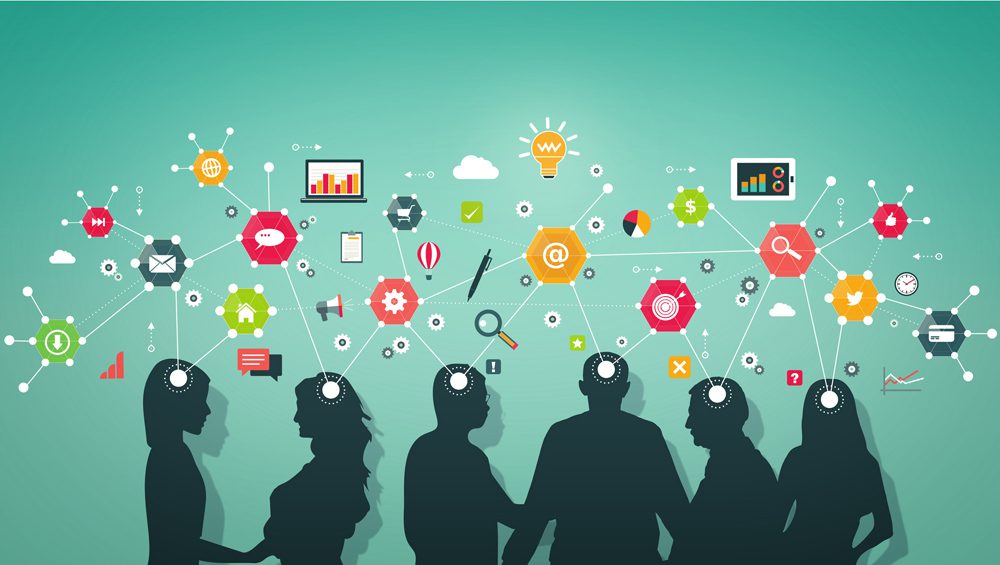 Prosperity, growth, longevity and innovation are all words communities love to be known for. Words like these attract new residents and companies, spur economic expansion and ultimately bring new jobs to the area. Of course, these words can't be used lightly. Anyone can say they are a community focused on innovation and technological advancement, but the proof is in the pudding.
While there are many pieces involved in an economically thriving region, one element that stands out time and time again is the emergence of a collaborative center: A place where ideas are encouraged and cultivated, where innovation and creativity is translated into tangible results. This development core is commonly referred to as a technology hub (tech hub) and its existence is often at the center of any "Top 10 Cities" hot list, like this one.
The term "tech hub" is a bit opaque though; what does it mean and how do these hubs positively impact a community?
The What
Simply speaking, tech hubs are a space or region where a high density of startup companies cluster together and become part of the economic infrastructure of the community. That doesn't happen overnight of course, but in the end, the success of a tech hub can be at least partly measured by the number of products that have been commercialized or companies developed because of its existence.
A tech hub is a place where things happen faster, where ideation and product development can be streamlined. It's like gathering everyone needed to bring an idea from concept to reality and putting them in the same room at the same time, only in this case, it's a geographic region. Tech hubs educate and encourage new talent and ways of thinking; they provide a space where high-tech business growth can be accelerated and in turn, bring prosperity to the community.
The How
This tech hub concept can sound a bit utopian and idealistic, but when approaching it from a state level, Michigan has successfully installed 17 tech hubs in both the upper and lower peninsulas. Termed SmartZones, these are spaces where technology-based firms, entrepreneurs and researchers all gather and work together by utilizing community resources for the betterment of everyone.
SmartZones partner with local colleges and universities to attract and retain talent and high-tech innovation. They provide access to mentors, equipment, expertise, business incubators and help companies secure necessary startup financing. SmartZones are there to connect the dots in an accelerated fashion, forming partnerships that may not take place otherwise, and making growth possible.
For example, Automation Alley, Start Garden, CMURC and Lake Shore Advantage are all considered part of the Michigan SmartZone network. Within all zones, the focus is about bringing businesses, schools and organizations under one roof as a technology cluster. Together, they work toward high-tech idea commercialization, patent development and startup company incubation. These SmartZone services are just the tip of the iceberg. To see a complete list, click here.
The Impact
SmartZones draw professionals from the IT landscape to not just visit, but stay and make that geographic region their home. Tech hubs influence startups to remain and continue the relationship that began with an idea, boosting the economy of that community at the same time. Companies see talent as an asset and invest in places where talent is generated and retained. Tech hubs do that for a community. Anchored by an institution of higher learning, SmartZones are constantly changing to meet the needs of an ever-evolving technology environment enabling innovators to reach for the stars.
In the first six months of the 2016 fiscal year, 18 new companies were created and 173 companies have expanded, resulting in 302 new jobs thanks to Michigan SmartZones. SmartZones are just one of many initiatives alive and well. The commonality between all of them is this: when you provide high-tech talent with access to education, mentorship and funding, they create economic impacts that reverberate throughout the region resulting in a better livelihood for everyone.