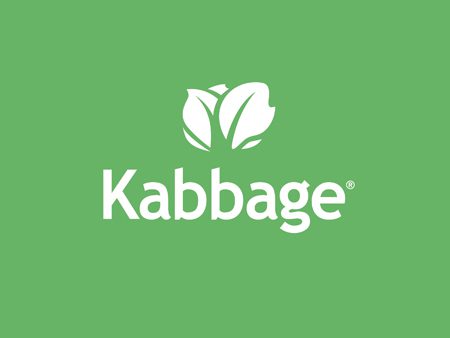 Tom Stroup has the kind of business where a single phone call not only changes his plans for the day, but may require him to have as much as $25,000 in funds available at a moment's notice.
Stroup is owner of Valaset, a computer repair and restoration company. That phone call could come in from one of his longtime clients, asking whether Valaset wants to purchase a large lot of equipment in a short amount of time.
Thanks to Stroup's relationship with his lender, a financial-services company called Kabbage, Valaset has the flexibility to purchase that equipment and then some. With a Kabbage credit line, Stroup can move anywhere from $5,000 to $25,000 into his PayPal account within minutes – something that comes in handy when an unexpected deal shows up.
"The whole process is extremely simple," said Stroup, who started working with Kabbage as Valaset became a larger eBay seller. "I can log into my Kabbage account, move the money over and finish the deal quickly."
Having a reliable funding source for entrepreneurs who may not want to go the "traditional" lending route of a bank loan or line of credit is how Kabbage has grown and established itself, said Jon Parise, head of customer and partner marketing for the Atlanta-based company.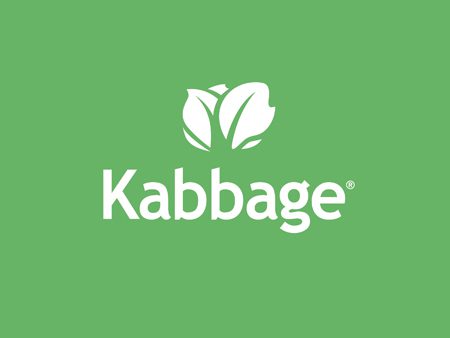 Kabbage is still a bit of a startup itself, as it was started in 2009 mostly as a way to work with eBay sellers. But it and its mission has grown quickly. Today, Kabbage describes itself as "a pioneering financial services, technology and data platform." It uses the tagline of "Small Business Loans for the Real World" as a way to appeal to young businesses as well as those looking to grow using newer lending models, Parise said.
The company is growing as quickly as its clients. Kabbage recently announced it has extended more than $3 billion to small businesses across all 50 U.S. states, covering every industry. The company has also now served more than 100,000 small businesses through its platform, representing the largest customer base of any online small business lender.
Here's how it works: Clients such as Stroup agree to allow Kabbage to look at select data to get a feel for how his business works, how much money it makes and other factors. Kabbage focuses on business activity such as accounting data, online sales, shipping and dozens of other sources to understand performance and deliver fast, flexible funding in real time, Parise said.
Kabbage provides flexible, ongoing access to its clients' credit lines at any time of day. It even has created an app that lets clients use their mobile devices to access funds on the go. It also has what it calls the Kabbage Loan Card so its clients can pay for anything they need at the point of purchase.
To date, Kabbage customers have connected more than 1.4 million live data sources to the Kabbage Platform. These data connections allow the company to continue scaling at a rapid pace while providing customers with exactly the right funding product over the lifecycle of each business, Parise said. That allows it to increase a client's line of credit when its data-collection processes sees a need, giving its clients lightning-fast reaction time to new opportunities – such as Stroup's need to buy equipment when he gets unexpected calls.
For Stroup, sharing the data from his Livonia, Mich.-based firm with Kabbage is more than fine – other lenders would ask for far more data, and that is information he may or may not want to share. For Parise, he reassures potential clients that Kabbage isn't going into their financial documents for any reason other than to allow them to borrow funds. It's a win-win for both sides, Parise notes.
Don't worry that this business is a financial newbie – it is backed by some big industry names, including Reverence Capital Partners, SoftBank Capital, Thomvest Ventures, Mohr Davidow Ventures, BlueRun Ventures, the UPS Strategic Enterprise Fund, ING, Santander InnoVentures, Scotiabank and TCW/Craton. All Kabbage United States-based loans are issued by Celtic Bank, a Utah-chartered Industrial Bank and Member FDIC.
Stroup, who started his business in 2005, appreciates that Kabbage makes up to $150,000 available at any time. For Stroup, having Kabbage on his side means he has reliable cash flow and he can manage his business better than ever. He now has two full-time employees, something he didn't expect when he launched the business more than 10 years ago. But being able to snag the funds he needs when he needs them has put his business into a high-growth mode.
Plus, Stroup noted, he has been able to repay any of his Kabbage loans within three to four months of the six-month window the company gives him. And there are no pre-payment penalties, something that he appreciates as a small-business owner.
"It's been great to have (them) in my corner," Stroup said.