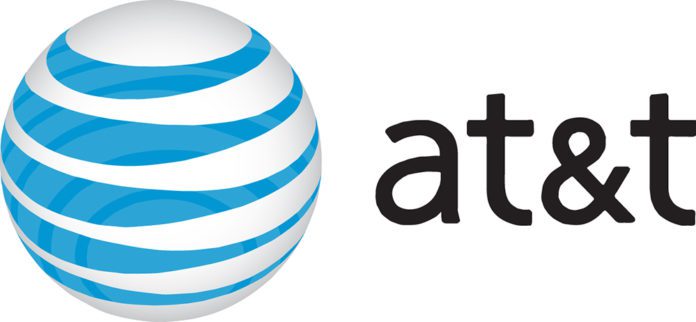 AT&T is providing the Global Wide Area Network (WAN) for ERIKS across 17 countries, as the Dutch-based company builds its digital capabilities to better serve its customers around the world.
Under the agreement, AT&T will migrate ERIKS' U.S. transport-network to a fully AT&T Managed network, migrate all of the 250 sites in Europe and Asia Pacific to AT&T, as well as provide dedicated Service Management resources supporting 350 locations in Europe, North America and Asia Pacific.
AT&T region president-EMEA and LATAM John V. Slamecka pointed out many industries are "going through rapid change," and the ERIKS is "embracing technology as a key enabler of this time of transformation."
"We are grateful their leadership is trusting AT&T to deliver its global networking needs and associated solutions," Slamecka said. "Customers with operations across many regions and countries know how complex it can be to connect those sites in a highly-reliable and highly-secure manner. Our expertise and position as a trusted advisor in this space is being recognized time and time again."
ERIKS, a specialized industrial service provider offering a wide range of technical products, co-engineering and customization solutions, as well as related services, wanted to consolidate their global network with a single provider and provide resilient, flexible, and cost effective 24×7 managed network connectivity to ERIKS' users to support the implementation and adoption of new technologies.
The contract provides ERIKS with a network which will serve as a foundation for future digital growth and innovation, connecting multiple international business locations such as headquarters, branch offices, home offices, datacenters, and the cloud.
ERIKS CFO Annemieke den Otter called the contract "an investment in the future." "Further digitization is a key part of our strategy, as it allows us to remain a leading supplier that delivers valuable services to our industrial customers," den Otter said. "Digitization is key to developing innovative services such as predictive maintenance, but also to offer our customers excellent, on-time delivery. We chose to work with AT&T for our network because of their credentials and track record working with businesses which have a global footprint."