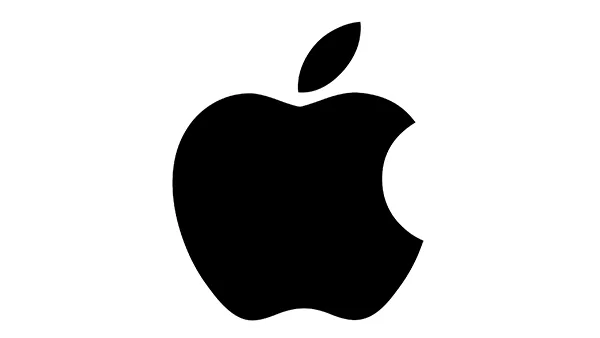 Barriers are made to be broken, and Apple has broken another one.
Apple recently became the first publicly traded company to close a day of trading with a $3 trillion market value, the Associated Press reported.
Apple shares closed up 2.3% at $193.97 June 30, bringing its market value to $3.04 trillion. Apple is among several technology companies, including Microsoft and chipmaker Nvidia, that helped drive the S&P 500 to a gain of nearly 16% in the first half of the year, according to the AP.
It was a threshold the 47-year-old company had briefly passed in January 2022, but it couldn't hold on by the time the market closed.
Apple didn't come close to the $3 trillion threshold again until earlier this month when the company unveiled what could be its next big product — a high-priced headset called Vision Pro that thrusts users into artificial settings known as virtual reality, the AP reported. Microsoft is the second-most valuable public company at $2.5 trillion, followed by Saudi Aramco ($2.08 trillion). Alphabet, the parent of Google, Amazon and Nvidia have market values above $1 trillion, the AP reported.