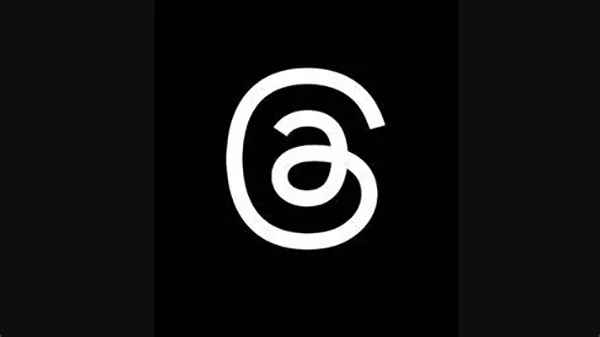 Mark Zuckerberg, the owner of Facebook parent Meta, announced the launch of the initial version of Threads, an app built by the company's Instagram team for sharing with text.
According to a release posted to the Meta website, Threads offers a new, separate space for real-time updates and public conversations for both creators and casual users. Meta hopes to make Threads compatible with the open, interoperable social networks.
Instagram is where billions of people around the world connect over photos and videos.
"Our vision with Threads is to take what Instagram does best and expand that to text, creating a positive and creative space to express your ideas," the release said. "Just like on Instagram, with Threads you can follow and connect with friends and creators who share your interests – including the people you follow on Instagram and beyond. And you can use our existing suite of safety and user controls."
Users access Threads through their Instagram accounts. Instagram usernames and verifications will carry over, with the option to customize the profile specifically for Threads.
Users under the age of 16 (or under 18 in certain countries) will be defaulted into a private profile when they join Threads. The core accessibility features available on Instagram today, such as screen reader support and AI-generated image descriptions, are also enabled on Threads, according to the release.
User feeds on Threads include threads posted by people they follow, and recommended content from new creators. Posts can be up to 500 characters long and include links, photos, and videos up to 5 minutes in length. You can easily share a Threads post can be shared to Instagram stories, or shared as a link on any other platform.
Threads also comes with Meta baggage, including privacy, moderation and algorithmic feed practices that have turned many people off Zuckerberg's other social networks such as Facebook, the Washington Post reported.