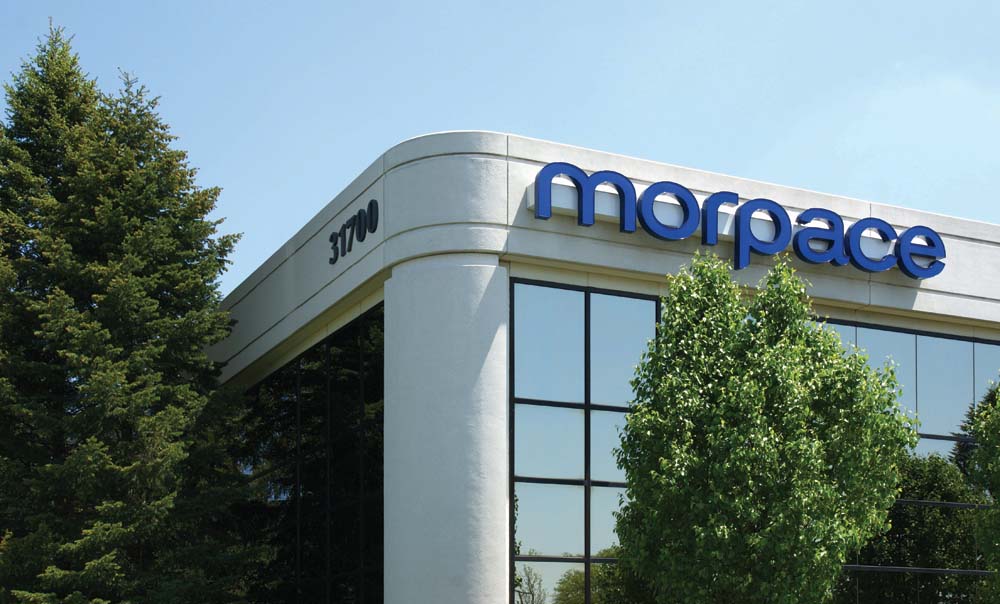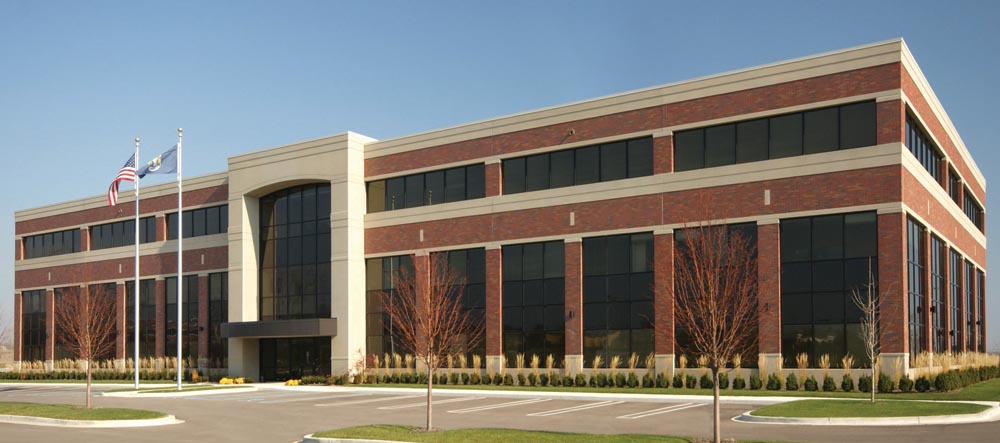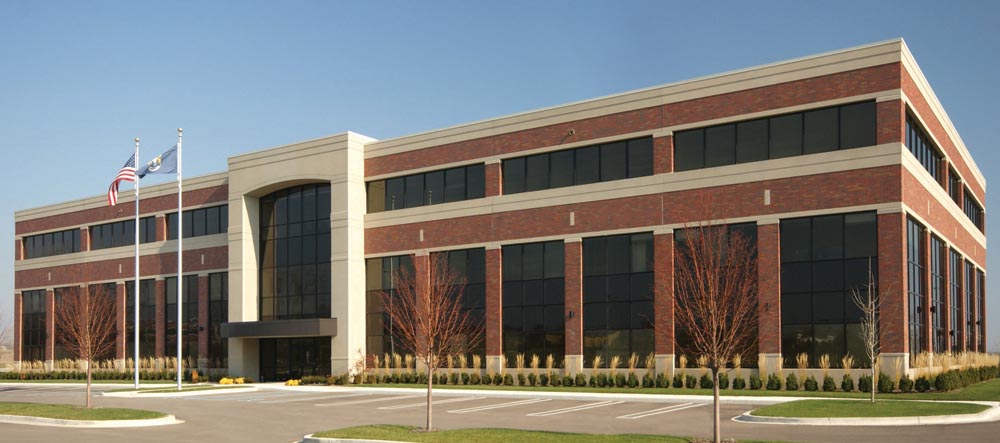 Market research firms Market Strategies International and Morpace announced Tuesday they are combining into one firm, as part of an acquisition of both firms by STG. According to a press release, the transaction will inject new investment into the combined firm, accelerating growth to better serve its clients through stronger data solutions, operational excellence and client centricity.
STG is a Palo Alto, Calif.-based private equity firm that has built a track record transforming high potential software and technology-enabled services companies into definitive market leaders including insights-oriented companies such as IRI, Simmons Research, Symphony Health Solutions, AlphaImpactRx, Hitwise, and Evidera.
Market Strategies and Morpace will be fully integrated and co-located under a new brand to be announced later in 2018 and will remain headquartered in Michigan. Clients can expect to work with the same experienced teams, according to a company statement.
"According to the American Marketing Association, our collective firm will become the 15th largest market research firm (based on total revenue) in the U.S. with more than 450 research consultants. Morpace and Market Strategies also share a culture of relentless commitment to 'better, faster, stronger' so uniting is a natural evolution," said Duncan Lawrence, president and CEO, Morpace. "The research industry is increasingly driven by technology. STG was uniquely attractive as a partner due to its success in the industry and demonstrated track record in applying technology to transform insights-oriented businesses."
Market Strategies President Melissa Sauter added, "This merger was meant to be—it benefits our clients and employees in so many ways. Market Strategies and Morpace employees live, eat and breathe consultative data analytics and are constantly looking for new ways to apply insight in meaningful ways. When you add in our combined firm's deep industry knowledge, the result is better solutions and capabilities that continue to challenge our employees and help organizations solve complex business and marketing challenges."
"Morpace and Market Strategies are excellent firms with superb blue-chip client relationships and a demonstrated history and commitment to quality work. They are complementary firms in regards to culture and industry coverage, and we believe that both firms will gain from the others' capabilities. We look forward to helping them accelerate their current plans of leveraging technology and software-driven analytics into high quality customer engagements," said J.T. Treadwell, managing director, STG.
This pre-arranged merger transaction was initiated by JEGI, a leading independent investment bank that served as exclusive financial advisor to the owners and management of Market Strategies and Morpace.
Market Strategies and Morpace  have worked with many brands across the automotive, consumer/retail, energy, financial services, health, technology and telecommunications industries.Their research specialties include brand, customer experience (CX), product development and segmentation, and they are known for a rigorous approach to primary research as well as syndicated studies and benchmarking.