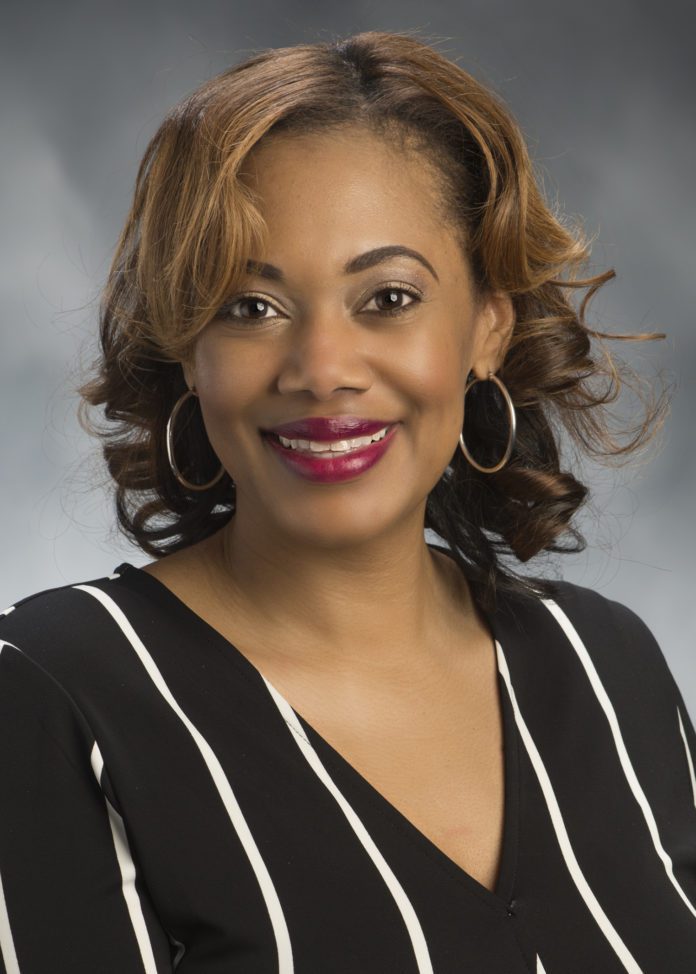 YPSILANTI — Melissa Thrasher has been named director of media relations at Eastern Michigan University, pending approval by the Board of Regents. The appointment is effective Aug. 30.
"Melissa is an outstanding communications strategist with more than 20 years of experience creating awareness and multicultural campaigns for organizations across the Metro Detroit region, while developing strong connections with news reporters and editors," said Walter Kraft, vice president for communications. "She brings great leadership and expertise to our team and we are excited to welcome her."
Thrasher will oversee the University's media relations and social media efforts and will be an important contributor in the University's external and internal communications strategies.

Thrasher has served in various communication roles throughout her career. Currently, she serves as the senior communications specialist at Ascension Michigan. Prior to that, she was an internal communications manager at Beaumont Health, communications and marketing director at the American Heart Association, public relations specialist at the Southeast Michigan Community Alliance and an assistant account executive at PGC Campbell.
"What attracts me to Eastern is the strong commitment displayed by faculty and staff to help students reach their full potential as well as the connection to community," said Thrasher. "I look forward to working with EMU's students, faculty and staff to help elevate the distinct mix of academic programs and research across the country."
Thrasher earned a Bachelor of Arts and Science in Journalism from Michigan State University, and a Master of Arts in Public Relations and Organizational Communication from Wayne State University.