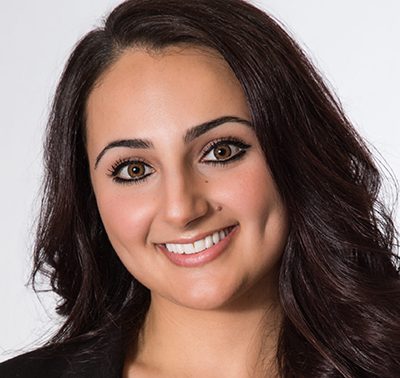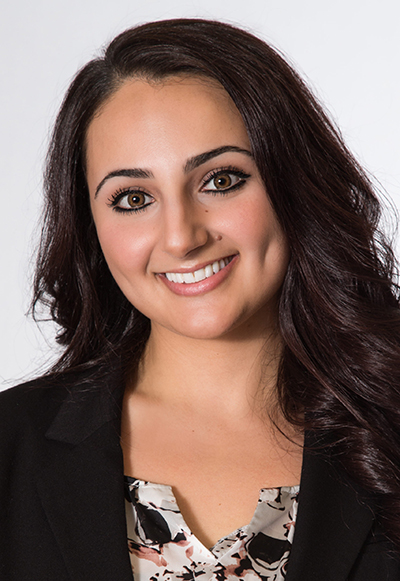 Farbman Group, a leading full-service commercial real estate company, announced Sandy Eisho was promoted to Vice President, Chief of Staff. Farbman Group CEO Andrew V. Farbman made the announcement.
"Sandy has been a critical team member at Farbman Group for more than seven years," said Farbman. "We are thrilled to have her in a new leadership role where her customer service and client management expertise will assist our expanding team of administrators, and ensure our clients have the best experience possible under her talented management."
As Vice President and Chief of Staff, Eisho will take on a bigger leadership role overseeing Farbman Group's administrative support team, and provide client solutions to proactively resolve client challenges and create a positive client experience. She will work closely with the customer service team to strengthen partnerships with Farbman Group's commercial real estate tenants and clients within the firm's myriad of companies.
"I am eager to put my customer service and commercial real estate expertise to the test in this new elevated position," said Eisho. "I look forward to supporting the administrative and customer service teams and working together to enhance the overall client experience across our portfolio of properties in the Midwest."
Eisho started her professional career in commercial real estate with Farbman Group as a financial analyst and executive administrator seven years ago. She previously served as the company's Director of Client Solutions before being promoted to Vice President, Chief of Staff. Eisho graduated from the Mike Ilitch School of Business at Wayne State University with a Bachelor of Science in Business Administration with a focus on management and information systems. She is currently a member of the Chaldean American Chamber of Commerce and the Chaldean Community Foundation.