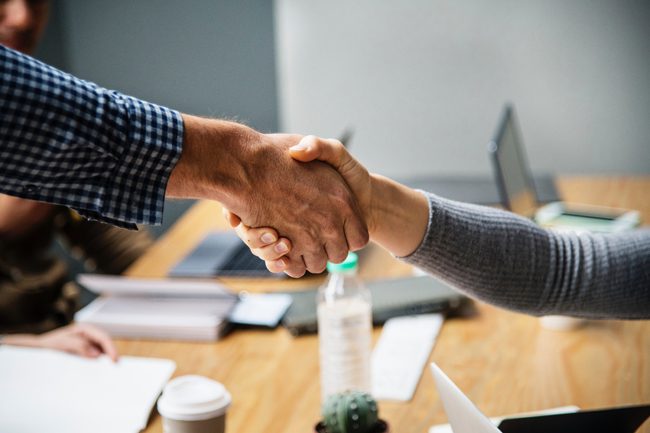 The folks at QuadWest Associates, a management consulting firm founded in 2004, were looking for some help expanding their human resources services.
The staff at Rehmann, a Troy-based company and fully integrated financial services firm of CPAs and consultants, wealth advisors and corporate investigators, seemed to have what QuadWest was looking for.
A marriage made in heaven? Apparently officials at both firms think so.
Rehmann announced last month it has joined forces with Troy-based QuadWest Associates, LLC. The move was effective March 1. Officials said the blend creates "great value as it provides clients access to a broader suite of human resources solutions."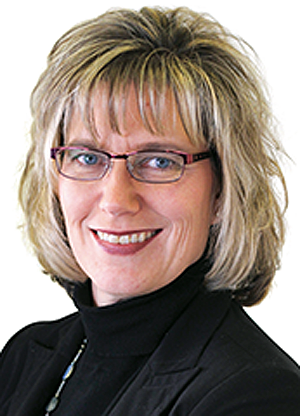 "It gave both of us an opportunity to expand services to our client bases," said Stacie Kwaiser, Rehmann's chief operating officer. "We've already been working on providing HR solutions to our clients. This expands our expertise in HR consulting services (outsourcing, employer relations, policy development, strategic planning, etc.). Rehmann is focused on making sure we can help our clients with their business needs."
Rehmann CEO Randy Rupp said the firm was "thrilled to find like-minded experts to help the Rehmann team continue its trajectory of growth and innovation."
"This is a win-win for both firms as we are poised now, more than ever before, to provide the services that our clients need to succeed," Rupp said.
Founded in 2004, QuadWest provides a host of HR services, including HR outsourcing, employee relations, policy development, risk management and strategic planning. That portfolio is set to grow notably with Rehmann's own accounting and specialty services added to the mix, as well as its traditional accounting services, wealth management, technology solutions and specialized consulting offerings.

"This alliance expands our ability to deliver value across a full spectrum of business solutions," said Susan West, QuadWest president. "QuadWest and Rehmann have a shared strategic vision and we believe that integrating our firms will allow us to better serve our clients."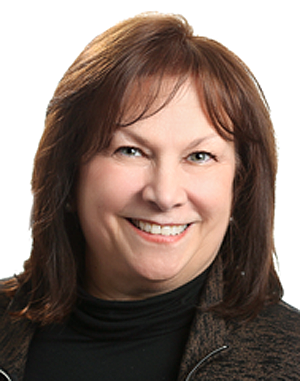 Kwaiser believes the relationship between Rehmann and QuadWest was a great one right from the beginning.
"What a great fit Susan and her team were," Kwaiser said. "From the very first meeting, it was clear that QuadWest under Susan's leadership had very common cultural focus on associates and clients. Her team-based approach is very consistent with Rehmann's service philosophy. It was a very strong, natural fit from the first meeting."
QuadWest associates joined Rehmann's office on Big Beaver in Troy.