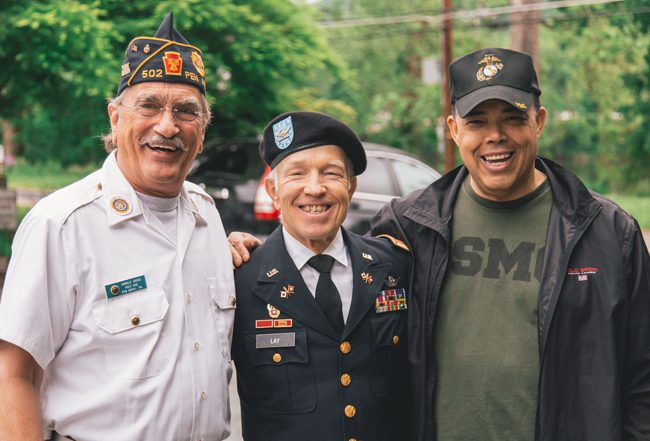 When Heather Merrick came home to Michigan after completing her military service in 2008, the skills she picked up in the U.S. Army translated well to the private sector.
Merrick, who joined the Army in 2001 just six weeks prior to 9/11, was a human intelligence collector, translating documents and other such work. After 9/11, she said, her job morphed more into field work, conducting interviews and "going out with the forces."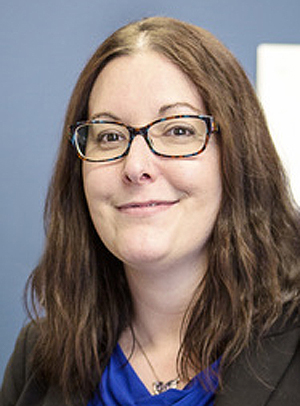 "Coming home, being back in Michigan, it was, 'Now what?'" said Merrick, an HR consultant for Express Employment Professionals. "I ended up going to school for business. But what I did in the army really translated to interviewing, so I went into HR."
Merrick's veteran status was a big help when she facilitated a training workshop March 14 to teach other business professionals the best practices in hiring, engaging and retaining veterans. The event was hosted at the Express Employment Professionals Training Center in Wyoming, Mich.
Topics included demographics of the veteran workforce, veteran skills and job paths, translating veteran experience into the workplace and how to recruit, engage and retain veterans.
"The most important thing we wanted to convey was the value veterans can bring to your workplace," said Merrick, who holds a bachelor of business degree from Davenport University. "I wanted to talk to companies about how they can bring veterans into their workforce. A lot of (military) skills are transferable … leadership, dedication … a lot of those skills aren't teachable. A veteran comes with those interpersonal skills; you can teach them the job."
The March 14 event was well-received, with 24 people representing some 17 different companies taking part. Merrick, a certified Society for Human Resource Management Foundation Inclusion Captain for Veteran Hiring, Onboarding, and Retention initiatives, said Express Employment Professionals received "a lot of good feedback. Engagement was strong, people were asking good questions."
Roger Meyers, human resource director for Atonne Group, Inc., of Wyoming, Mich., said the steps Merrick discussed, such as adding "Veterans Encouraged to Apply" to a job posting, could help catch a veteran's attention and "can be done and don't cost anything to do."
"It was very interesting to hear (Merrick) tell about her personal experiences from being in the military and using those experiences to shape her way back into the civilian workforce," Meyers said.
Janis Petrini, owner of the Grand Rapids Express Employment Professionals office, said her office was "excited" to host the training.
"Michigan has one of the largest veteran populations in the country," Petrini said. "If employers aren't tapping into this valuable workforce, they are missing out."
Feedback was strong enough, according to Merrick, that Express Employment Professionals is planning to organize a half-day conference "targeting different companies" to help them "put together a veteran-friendly hiring plan and learn best practices for hiring and retaining veterans."
The conference would likely be conducted in November, though details are not yet available.