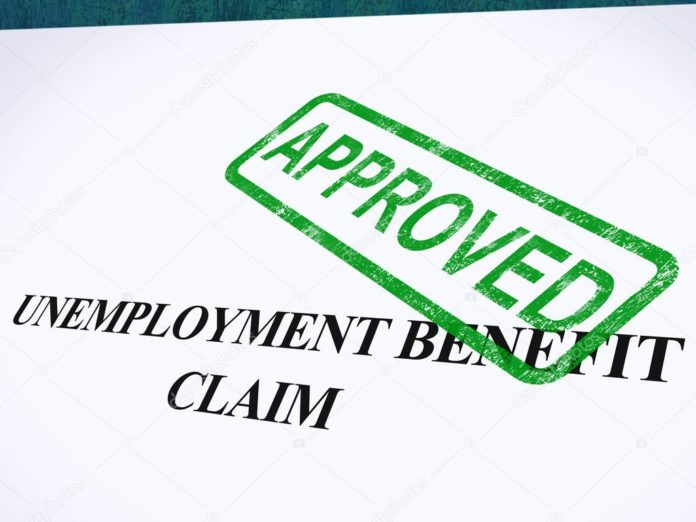 Fifteen weeks and counting.
That's how long it's been since the rate of applications for first-time unemployment applications have been this low.
According to statistics released Thursday by the U.S. Labor Department, applications fell by 1,000 to 205,000 for the week ending Jan. 7, the lowest it's been in nearly four months. Last week's number, the department said, was revised up by 2,000 to 206,000.
The four-week moving average of claims fell even more, dropping by 1,750 to 212,500.
The labor market is being closely monitored by the Federal Reserve, who raised interest rates seven times last year in its continuing effort to slow job growth and bring down record high inflation.
This week's drop in unemployment applications follows a week when the government pointed out U.S. employers added 223,000 jobs in December. The unemployment rate fell to 3.5%, matching a 53-year low.
Even with the solid numbers, December's jobs report suggested that the labor market may be cooling in a way that could aid the Fed's fight against high inflation, the Associated Press reported. It was the smallest gain in two years, and it extended a hiring slowdown that began last year.
Also Thursday, the government reported that rising consumer prices in the United States moderated again last month, bolstering hopes that inflation's grip on the economy will continue to ease this year and possibly require less drastic action by the Federal Reserve to control it, the AP reported.
Inflation eased to 6.5% in December compared with 12 months earlier, the government said. It was the sixth straight year-over-year slowdown. On a monthly basis, prices fell 0.1% from November to December, the first such drop since May 2020.
About 1.63 million people were receiving jobless aid the week that ended Dec. 31, a decline of 63,000 from the week before.