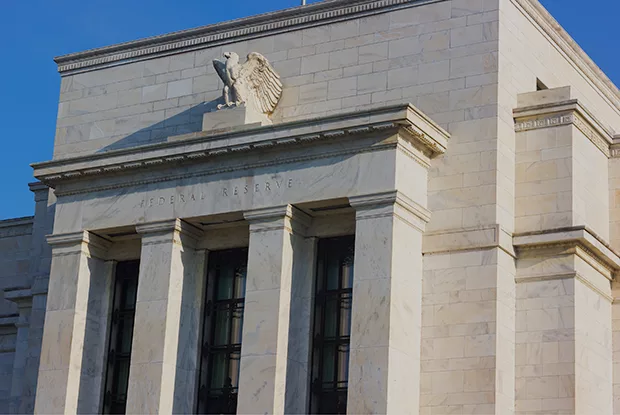 Federal Reserve officials raised interest rates half a dozen times in 2022, all in an effort to fight off decades-high inflation in the U.S.
If remarks made by Fed Governor Michelle Bowman in Miami this week – and indications from Fed chair Jerome Powell – even more rate hikes are coming this year.
Bowman said the central bank has more work to do to curb inflation, noting that further interest-rate increases are needed and officials should hold them at restrictive levels for some time to stabilize prices, Bloomberg reported.
"In recent months, we've seen a decline in some measures of inflation but we have a lot more work to do, so I expect the FOMC will continue raising interest rates to tighten monetary policy, as we stated after our December meeting," Bowman said Tuesday in prepared remarks for an event in Miami with the Florida Bankers Association.
Fresh economic projections released at the meeting showed that 17 out of 19 Fed officials see rates rising above 5 percent this year, according to Bloomberg. No policymakers expect to cut interest rates in 2023. Officials will next meet Jan. 31 and Feb. 1.
In her remarks, Bloomberg reported, Bowman said the scale of future rate moves and the point at which officials stop hiking will be determined by what happens with inflation. She told the group she wants to see "compelling signs that inflation has peaked" and is looking for "consistent" evidence that it is on a downward path.
"I expect that once we achieve a sufficiently restrictive federal funds rate, it will need to remain at that level for some time in order to restore price stability, which will in turn help to create conditions that support a sustainably strong labor market," she said, according to Bloomberg.