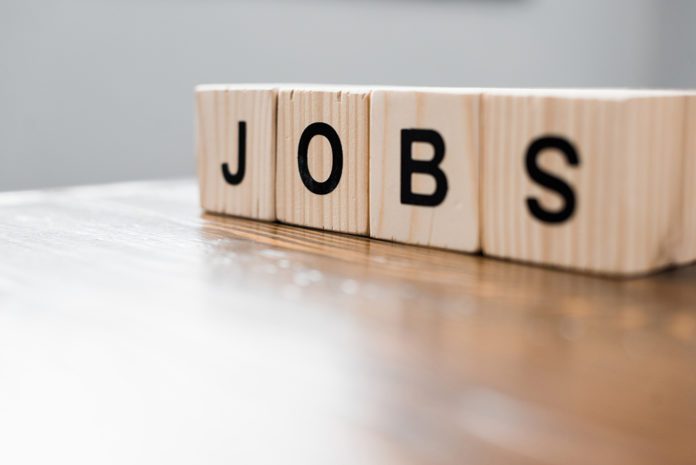 After applications for unemployment assistance rose last week by more than they had in the last five months, requests for help dropped last week.
According to statistics released by the Labor Department, applications for unemployment claims in the U.S fell by 20,000 for the week ending March 11. Last week's claims totaled 192,000, down from 212,000 the previous week.
The four-week moving average of claims also fell, dropping by 750 to 196,500, remaining below the 200,000 threshold for the eighth straight week.
Claims remain historically low despite the continued interest rate hikes put in place by the Federal Reserve in its effort to tamp down inflation. After its February meeting, the Fed raised its main lending rate by 25 basis points, the eighth straight hike.
Fed chair Jerome Powell had indicated more hikes were coming, but the failures of Silicon Valley Bank and Signature Bank last week – two of the top three largest bank failures in U.S. history – have left experts wondering if the Fed would raise rates again.
The Fed's rate increases are meant to cool the economy, labor market and wages, thereby suppressing prices. But so far, The Associated Press reported, none of those things have happened, at least not to the degree that the central bank had hoped.
Inflation remains more than double the Fed's 2% target, and the economy is growing and adding jobs at a healthy clip.
The technology sector is one place where the job market isn't as strong. IBM, Microsoft, Amazon, Salesforce, Twitter and DoorDash have all recently announced layoffs, and Meta – the parent company of Facebook – this week announced it would lay off 10,000 employees, after dropping 11,000 back in November.
About 1.68 million people were receiving jobless aid the week that ended March 4, a decrease of 29,000 from the week before, the AP reported.