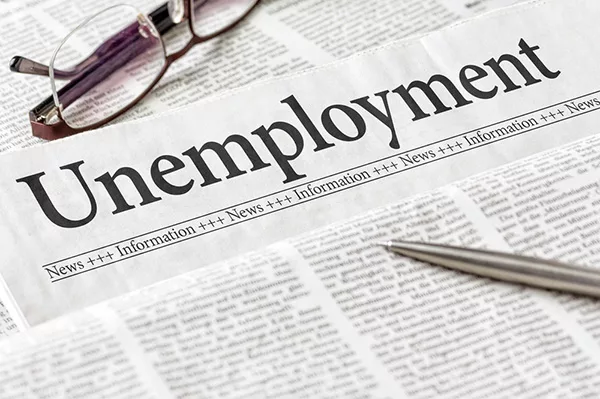 The number of U.S. workers looking for unemployment assistance has fallen to a five-month low.
But last week, those applications went up a bit.
But, although the number of Americans seeking unemployment benefits rose slightly last week, those applications remained at a historically low level.
Applications for jobless aid increased to 227,000 for the week ending July 29, according to statistics released Thursday by the Labor Department. That's an increase of 6,000 over the previous week.
The four-week moving average of claims fell to 228,250, down 5,500 from the week before.
Thursday's report comes just a day before the July jobs report will be released, which will provide a broader and more detailed look at the labor market and economy, the Associated Press reported.
According to the AP, economists expect that report will show that employers added an estimated 200,000 jobs last month, while the unemployment rate will be unchanged at 3.6%, near a half-century low.
All of that comes after the Federal Reserve raised its prime interest rates 11 interest times in the past 17 months in an effort to cool the economy and combat inflation. Yet hiring has remained stubbornly strong, the AP reported, and layoffs — despite high-profile job cuts at many tech and media companies — have stayed unusually low.
While industries such as manufacturing, warehousing, and retail have slowed their hiring practices recently, they aren't yet cutting jobs in large numbers, according to the AP report.