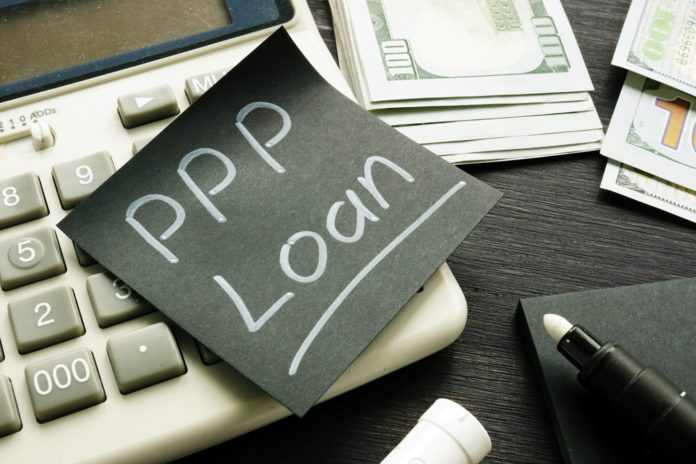 In the early days of the Paycheck Protection Program, the lending favored larger and rural businesses, according to a Government Accountability office analysis of Small Business Administration data. Specifically, according to a recent GAO report on the subject, 42 percent of Phase 1 loans (approved from April 3–16, 2020) went to larger businesses (10 to 499 employees), although these businesses accounted for only 4 percent of all U.S. small businesses.
Similarly, businesses in rural areas received 19 percent of Phase 1 loans but represented 13 percent of all small businesses.
It's a disparity U.S. Small Business Administration Administrator Isabella Casillas Guzman wanted to see corrected.
"It is one of my top priorities to expand opportunities for our smallest small businesses and underserved communities and center equity in all our programs," Guzman said. When it became clear that Mom-and-Pop ventures and businesses owned by historically disadvantaged groups were facing unique challenges in getting PPP loans, the Biden-Harris Administration and I directed our team to take action to engage in targeted community outreach and to implement key programmatic changes to level the playing field."
According to the GAO report, banks made a vast majority of Phase 1 loans. In response to concerns that some underserved businesses—in particular, businesses owned by self-employed individuals, minorities, women, and veterans—faced challenges obtaining loans, Congress and SBA made a series of changes that increased lending to these businesses, the agency reported.
For example:
• SBA admitted about 600 new lenders to start lending in Phase 2 (which ran from April 27–August 8, 2020), including nonbanks (generally, lending institutions that do not accept deposits).
• SBA developed guidance after Phase 1 helping self-employed individuals participate in the program.
• SBA targeted funding to minority-owned businesses in part through Community Development Financial Institutions in Phases 2–3. (Phase 3 ran from January 12–June 30, 2021.)
By the time PPP closed in June 2021, lending in traditionally underserved counties was proportional to their representation in the overall small business community (see figure). While lending to businesses with fewer than 10 employees remained disproportionately low, it increased significantly over the course of the program, according to the GAO.
It's a development that pleased Guzman.
"I'm proud to say those decisions – and the efforts of the thousands of civil servants at the SBA who do the day-to-day hard work of running this program – have paid off, according to the GAO – the gold standard for oversight," Guzman said. "Main streets and industrial centers in every zip code across America are coming back to life and leading the way in our nation's economic recovery, and we'll continue working with our small businesses to help them strengthen our communities, create new jobs, and set our economy back on track."