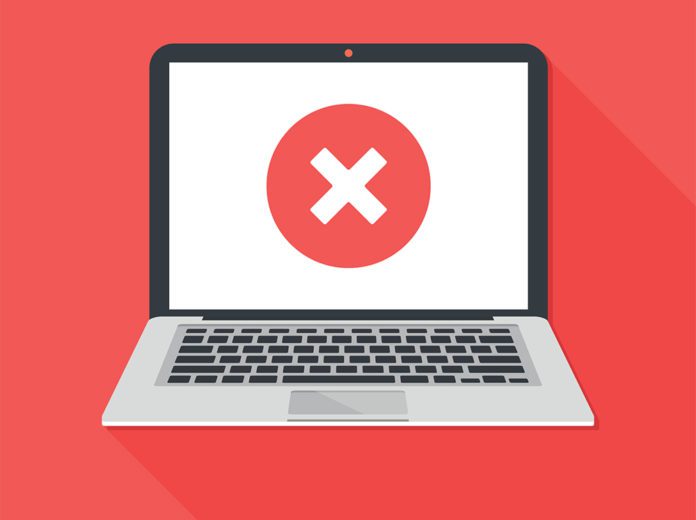 Self-employed workers, gig workers and independent contractors who were eligible to begin applying for unemployment benefits Monday morning awoke to a disappointing development: The online unemployment system had crashed.
The crash might not be all that surprising: It has crashed before in prior weeks as Michigan sees overwhelming, record-setting filings in the last few weeks as the coronavirus continues to spread through the state.
The state's labor department confirmed via its Twitter account the site was struggling to keep up with demand.
"The UIA site is experiencing very heavy volumes this morning," officials Tweeted. "We know newly eligible workers are eager to get benefits. To help everyone get through, please only file today if your last name begins with A-L and consider waiting until off peak hours 8PM-8AM to file."
State officials couldn't say when the site might be back up.
"The state of Michigan networks and applications are currently experiencing performance issues that are causing some online services to be temporarily unavailable," Department of Technology, Management and Budget Director Caleb Buhs said in a statement to Corp! "Teams are working diligently to restore service to 100 percent. There is not currently a timeline for restoration."
In Michigan, more than 800,000 first-time uemployment claims had been filed in the last three weeks as the state continues to deal with rising COVID-19 cases and a stay-at-home order issued – and then extended – by Gov. Gretchen Whitmer that has closed all but essential businesses.
Those numbers, Whitmer has pointed out, far eclipse the total filings in all of 2019. The state had to shut its unemployment site down recently to make upgrades.
"These numbers are staggering, and they will continue to climb," Whitmer said recently. ""I understand how frustrating this can be … I've talked to a number of people who are trying to navigate the unemployment system."
Under the $2.2 trillion federal coronavirus relief package signed into law in late March, workers on state unemployment have already begun receiving a $600 federal weekly payment that's in addition to their normal state benefit amount.
Workers who are now eligible – but hadn't previously been – can start getting their payments around April 20. Those payments would include the additional $600 provided in the CARES Act.