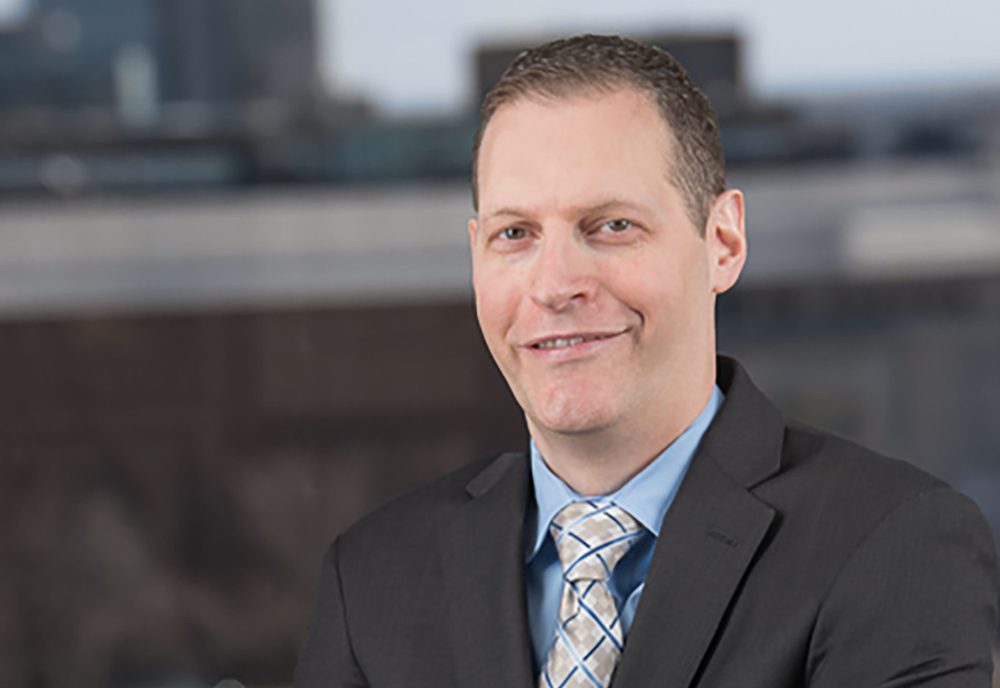 Matt Paletz absolutely sympathizes with renters who are struggling to make ends meet in this once-in-a-lifetime pandemic.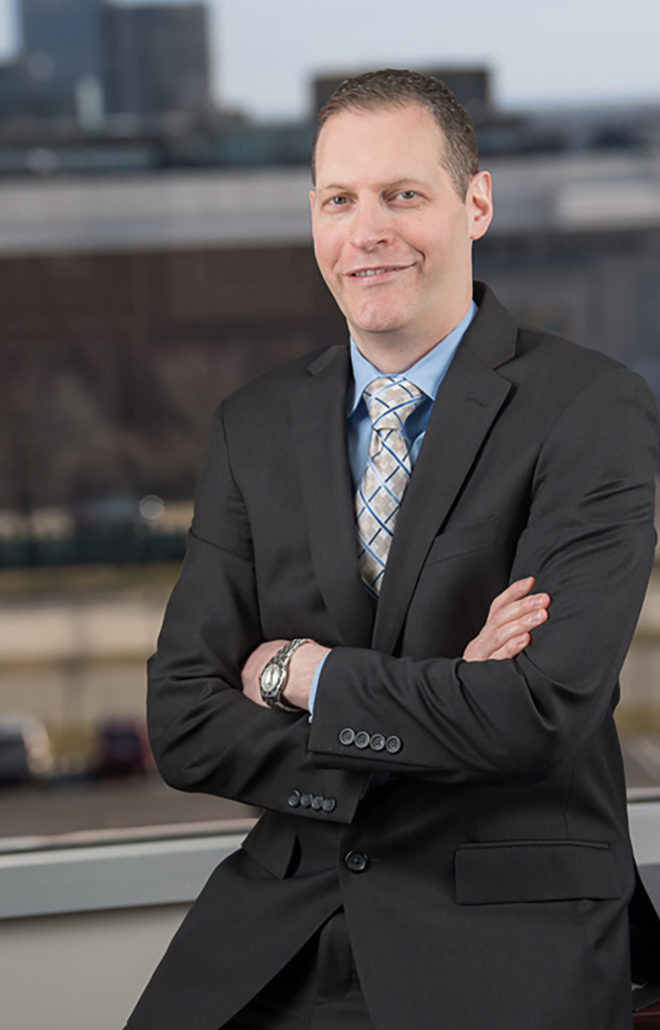 But Paletz, a landlord advocate and Troy, Mich.-based attorney, also can understand if landlords feel a little bit like Charlie Brown to the U.S. government's Lucy.
After all, from their perspective, continuing to extend the moratorium – as has been done several times now — on evictions during the pandemic is a little bit like pulling the football away.
The Biden Administration, through the Centers for Disease Control, extended the moratorium earlier this month, after it had originally expired July 31. The new ban on evictions covers parts of the United States that are experiencing what the CDC calls "substantial" and "high" spread of the coronavirus.
While the moratorium is designed to help renters, Paletz argues it's unfairly penalizing landlords.
"I'm not demonizing tenants, I want to be very clear about that," he said. "My clients just want rent to be paid so they can manage the properties because their margins are very small."
Indeed, the Mortgage Banker Association's Research Institute for Housing American released research last week which claims that, since the beginning of the COVID-19 pandemic, renters have amassed some $41.7 billion in missed rental payments.
Fox Business is reporting:
The MBA estimates rental property owners have lost an aggregate of $7.1 billion in second-quarter revenue from missed rent payments
In June, approximately 8.6% of renters, or 2.86 million households, missed, delayed or made a reduced payment.
In the second quarter of 2021, an average of 9.7% of renters received permission from their landlord to delay or reduce their monthly payment.
The federal government has allocated some $47 billion in rental assistance during the COVID-19 pandemic. Despite that, according to Fox Business, just 6.6% of the funds have been distributed.
The National Apartment Association, which represents over 82,600 members that collectively manage more than 9.7 million rental homes throughout the United States, estimates apartment owners and operators could be left to shoulder approximately $26.6 billion in rent debt not covered by federal assistance.
"If you talk about how (the moratorium) is affecting everyday property owners, it's really taking its toll," Paletz said. "It's an extension of these policies that is negatively affecting (landlords') ability to financially manage their properties."
Omar Shouhayib owns and manages more than 30 properties in Michigan, Illinois and Ohio. He said everyone "suffers consequences" with another extension.
"This creates a moral hazard … I have tenants who are not even late paying for rent who are rolling the dice asking themselves whether they should continue to pay or take a chance at applying for government assistance," Shouhayib said.
And, while Biden has insisted that up to $47 billion in federal money is available, Shouhayib says it's not getting to the people who need it most — the renters.
"I have tenants in a mess because they weren't approved for their assistance or never got it," he said.
After the House recessed and prior to the CDC order, Biden faced pressure, particularly from the progressive wing of his own party, to do something. For instance, Democratic Rep. Cori Bush of Missouri slept outside the U.S. Capitol in protest.
Bush, Rep. Alexandria Ocasio-Cortez of New York and others … pushed the White House to step in, NPR reported.
Enter the CDC, whose order, citing the rise of the delta variant, says: "Without this Order, evictions in these [higher transmission] areas would likely exacerbate the increase in cases."
"Where we are right now with such high disease rates, we felt a new, tailored order [was needed] to make sure that … working Americans who were at risk of eviction could be stably housed during this really tenuous, challenging period of time," the CDC's director, Dr. Rochelle Walensky, told NPR.

And there's the question of the legal authority of the CDC to extend the moratorium to begin with. It's already been challenged in court – a Supreme Court ruling actually blocked the CDC from extending the moratorium beyond its July 31 expiration — and even Biden admits the authority may not be there.
"Any call for [a] moratorium based on the Supreme Court's recent decision is likely to face obstacles," he told reporters. "I've indicated to the CDC, I'd like them to look at other alternatives [other] than the one that is in existence, which the court has declared they're not going to allow to continue."
Legality aside, the conversation seems to center around what Paletz called "the big-picture" issue of whether the moratorium is the right thing to do regardless. The "big-picture" view is all well and good, he said, pointing out landlords are part of that picture, as well.
"The landlord-tenant relationship is a very delicate ecosystem. It's mutually symbiotic," Paletz said. "The landlords are in need of those rental incomes in order to fulfill their mortgage obligations on their property, to fulfill their maintenance obligations, to pay their taxes.
"Nobody is going to throw a ticker-tape parade for landlords," he acknowledged, "but they're a stable part of any community. They're the ones paying the property taxes. When you disrupt this in such a massive way –already on the heels of the disruption of the pandemic, which we're all crawling out of – it's a very unfair proposition to lay this at the doorstep of the landlord."