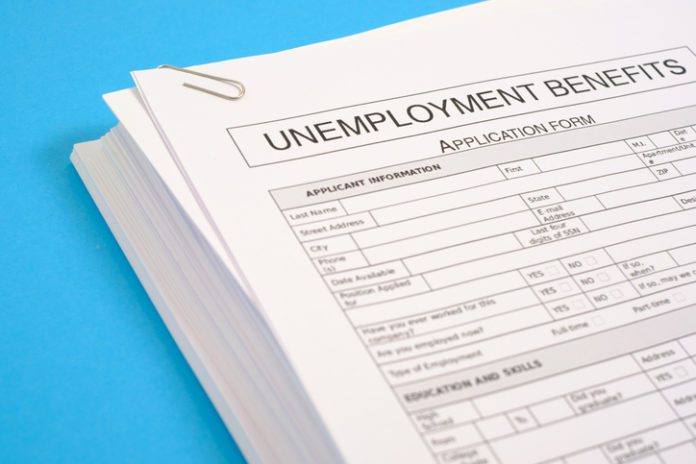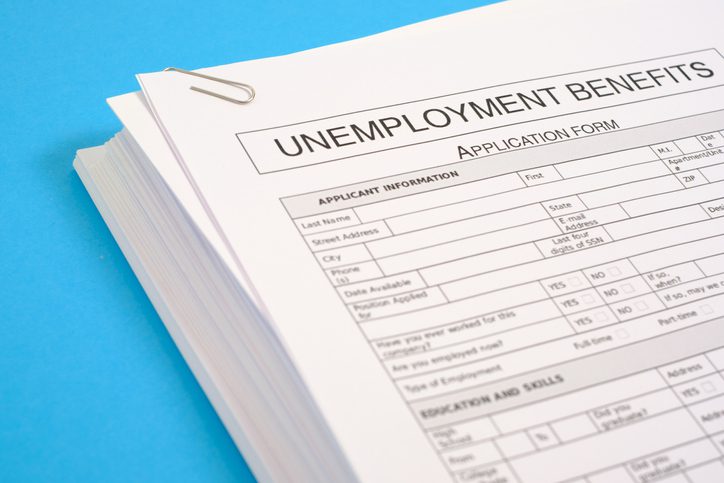 The number of Americans filing first-time unemployment claims has hit a pandemic low.
According to the U.S. Department of Labor, that figure has fallen below 400,000 for the first time since the COVID-19 pandemic began taking its toll on the American jobs market.
The Labor Department said in its report Thursday that 385,000 new claims were filed last week. That figure is down some 20,000 from the week before.
First-time unemployment claims haven't been that low since the second week of March 2020, when some 256,000 workers filed first-time jobless claims.
The labor department pointd out there were 3.8 million continuing claims last week, and more than 15 million Americans are still getting some sort of jobless aid. That number, labor department statistics showed, was about half what it was a year ago.
The department is set to release its May jobs report Friday. Experts say the report is expected to show more than 670,000 jobs have been added.