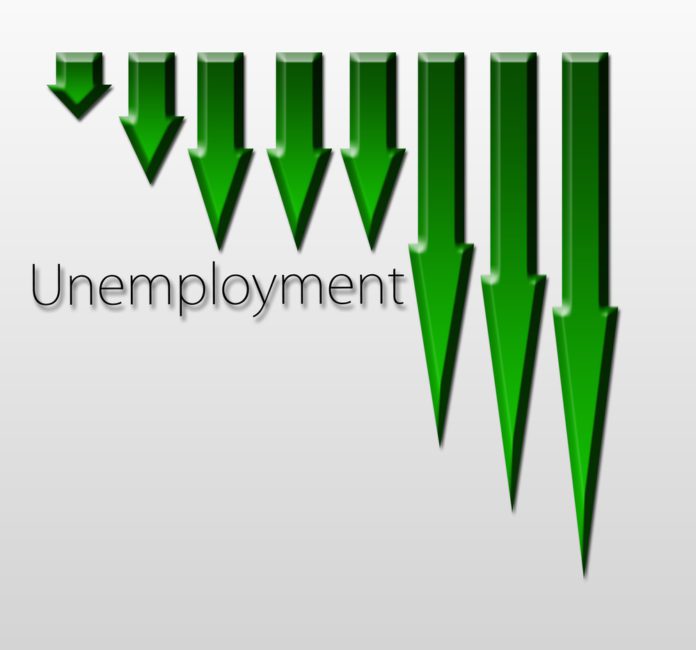 Requests for first-time unemployment benefits are at a pandemic-era low, falling farther than at any time since the COVID-19 pandemic struck in March 2020.
Some 340,000 people filed for first-time unemployment benefits in the week ended August 28, the Labor Department said Thursday. That's 14,000 fewer than the previous week and the lowest number since March 14, 2020.
Gig workers and freelancers, who don't qualify for traditional unemployment assistance, filed another 102,000 claims.
Although new claims are down significantly from this time last year, they are still elevated compared to their 2019 weekly average of just over 200,000. So far, the Delta variant surge has not resulted in a sustained increase in claims.
The weekly count of workers applying for aid topped 900,000 in early January, but has fallen steadily since. Experts wonder if the COVID-19 resurgence, widely attributed to the Delta variant, is clouding the forecast for the economy.
COVID-19 cases are now surpassing 135,000 a day, up from fewer than 12,000 in early July, CBS News reported.
Some 5.4 million workers were collecting Pandemic Unemployment Assistance; another 3.8 million were receiving Pandemic Unemployment Emergency Compensation for workers out of work longer than 26 weeks. Both programs are set to end Sept. 6.
That means another 2.6 million workers will lose their $300 weekly federal supplement to regular unemployment benefits.
"Federal policymakers were counting on the job market to have returned to normal, and the COVID-19 spread to have slowed, before benefits expired," Andrew Stettner, a senior fellow at the Century Foundation, said in a statement, according to CBS. "But as a disappointing ADP report yesterday indicated, the Delta variant is poised to threaten the pace of job growth. Whether it is a slower-than-expected return to office, the cancelation of live events, or understandable public fear of travel and shopping, the pandemic continues to make the gargantuan task of rehiring millions of workers that much harder."