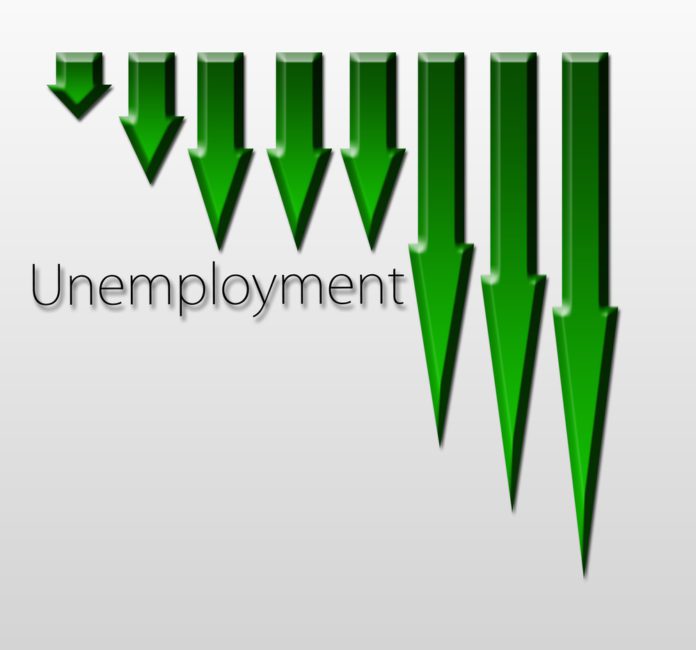 The number of American workers filing first-time claims for unemployment assistance dropped last week, according to statistics released by the U.S. Labor Department.
In releasing its weekly report Thursday, the Labor Department reported that some 232,000 workers initiated unemployment assistance claims in the week ending Feb. 19. That's down 17,000 from the previous week.
The four-week average also dropped, falling to 236,250. It was the third straight week of falling claims, a streak that follows a five-week string of rising claims amid the rise of the omicron variant of COVID-19.
According to the Labor Department, some 1.5 million Americans were collecting unemployment in the week that ended Feb. 5. That's the lowest level since March 1970, the Associated Press reported.
All of that comes after the Labor Department reported the U.S. economy created a surprising 476,000 jobs in January and the creation of more than 700,000 jobs in November-December.
"Beyond weekly moves, we see the downtrend in filings persisting as virus-related disruptions continue to dissipate and businesses return to more normal operations," Rubeela Farooqi, chief U.S. economist at High Frequency Economics in White Plains, N.Y., told Reuters. "Overall, strong demand for labor amid labor shortages suggest layoffs will remain low."