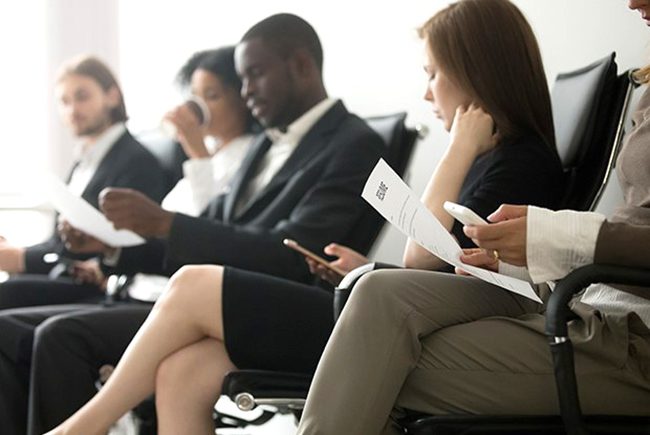 The ADP Employment Report for September was better than expected, showing a strong net gain of 568,000 private sector jobs for the month.
The stronger-than-expected September gain, plus indications that the COVID-D surge is cresting in most states, sets a positive tone going into the fourth quarter. Large companies, with more than 500 employees, showed the strongest gains in September, adding 390,000 employees. Mid-sized companies, with 50 to 499 employees, added a respectable 115,000. Small companies added 63,000.
This is an unusual distribution and may reflect the lingering impact of COVID on small companies. According to ADP, mining and resources added 7,000 jobs in September. Recent gains in oil and natural gas prices will motivate more hiring there. Construction employment was up by a strong 46,000 jobs. Manufacturing was also strong, up 49,000 jobs in September despite production constraints at auto plants. Employment in trade, transportation and utilities gained 54,000 for the month.
Information services was up 11,000. Financial activities employment increased by 22,000. The 61,000 job gain in professional and business services is a normal good number. As is the 66,000 job gain in education and health. Leisure and hospitality posted an outsized increase of 226,000 net new jobs reflecting expectations of increased demand there. On Friday morning, we will see the official Bureau of Labor Statistics employment report for September. Expectations for the BLS numbers will be bolstered by today's ADP report.
Mortgage applications for home purchases eased heading into the fourth quarter, down 1.7 percent for the week including October 1 after declining by 1.2 percent the week before. There is still no clear up or down trend in purchase apps. On a four-week moving average basis, purchase apps were down 12.7 percent from the equivalent week a year ago. Refi apps dropped 9.6 percent for the week as mortgage rates inched up. Refi apps were down 6.2 percent from a year ago. According to the Mortgage Bankers Association, the rate for a 30-year fixed rate mortgage increased to 3.14 percent.
Market Reaction: U.S. equity markets were down after the open. The yield on 10-Year Treasury bonds eased to 1.51 percent. NYMEX crude oil is down to $77.59/barrel. Natural gas futures dipped to $5.84/mmbtu.
Dr. Robert Dye is senior vice president and chief economist for Comerica. Daniel Sanabria is a senior economist for Comerica.