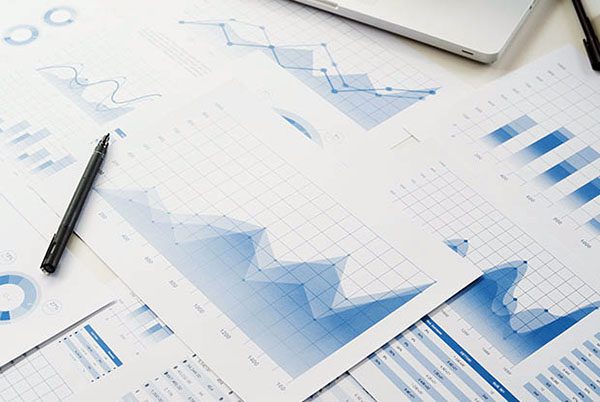 The Fed raised the federal funds rate target by 0.75 percentage points to a range of 3.00%-to-3.25% and signaled another 1.25 percentage points in rate hikes is likely by year-end.
The Fed's September economic projections — a.k.a. dot plot — sharply downgraded economic growth projections for 2022 and 2023 and modestly raised inflation projections for both years as well. The Fed expects the unemployment rate to rise to 4.4% by the fourth quarter of next year and remain roughly around that level through 2025. According to a simple, but popular recession indicator (the Sahm Rule), increases in the 3-month moving average of the unemployment rate over its previous low by 0.5% is indicative of a recession.
Thus, the Fed's forecast of the unemployment rate rising to 4.4% by Q4 2023 can be interpreted as Fed signaling they expect a recession in the coming quarters.

Housing starts rose to 1.575 million units annualized in August, significantly higher than market expectations for 1.450 million units; July was revised down to 1.404 million from 1.446 million. Building permits plunged 10.0% in August to 1.517 million, close to levels seen during the throes of the pandemic in August 2020.
Existing home sales in August fell 0.4% to 4.8 million, also close to levels recorded during the depths of the pandemic in 2020. The decline last month was the seventh consecutive fall in existing home sales, putting existing home sales roughly 25% below January levels.
The current account deficit narrowed sharply by $31.5 billion, or 11.1%, to $251.1 billion in the second quarter. The improvement in the deficit can partially be attributed to U.S. energy exports outpacing imports of foreign energy and to lower imports of consumer goods. The soaring dollar and waning global growth prospects present risks to further current account improvements.

S&P Global's "flash" composite PMI rose to a three-month high of 49.3 in September, well above the 46.1 consensus. Both manufacturers and service providers reported an uptick in new orders. Cost inflation was reported to be rising at the slowest pace in several months. Hiring continued, albeit at a slower pace.
Bill Adams is senior vice president and chief economist at Comerica. Waran Bhahirethan is a vice president and senior economist at Comerica.