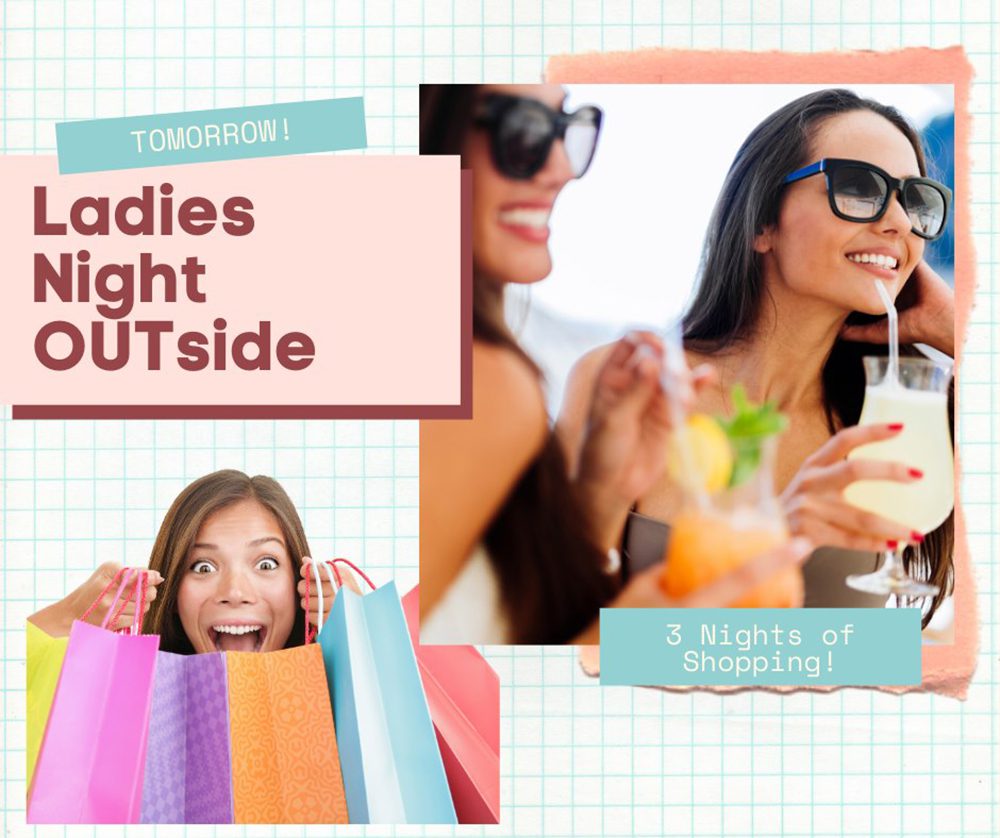 Call them "stretch events," "unhurried happenings" or "slow experiences," but by any name there is a trend among event planners, developmental authorities and tourism-industry associations around Michigan and across the United States to extend the timing of their major experiences so visitors can enjoy getting out and social distance at the same time.
Whether it is a new Ladies' Night Out, a longtime gathering among wine connoisseurs or a newly launched event-planning business, organizers and entrepreneurs alike are becoming more creative when putting together outings that highlight a region, a downtown or even a home-based party. The key element to all of these actions is the timing – rather than hold an event on a single night, these groups are spreading it out over a weekend, several weeks or even a month.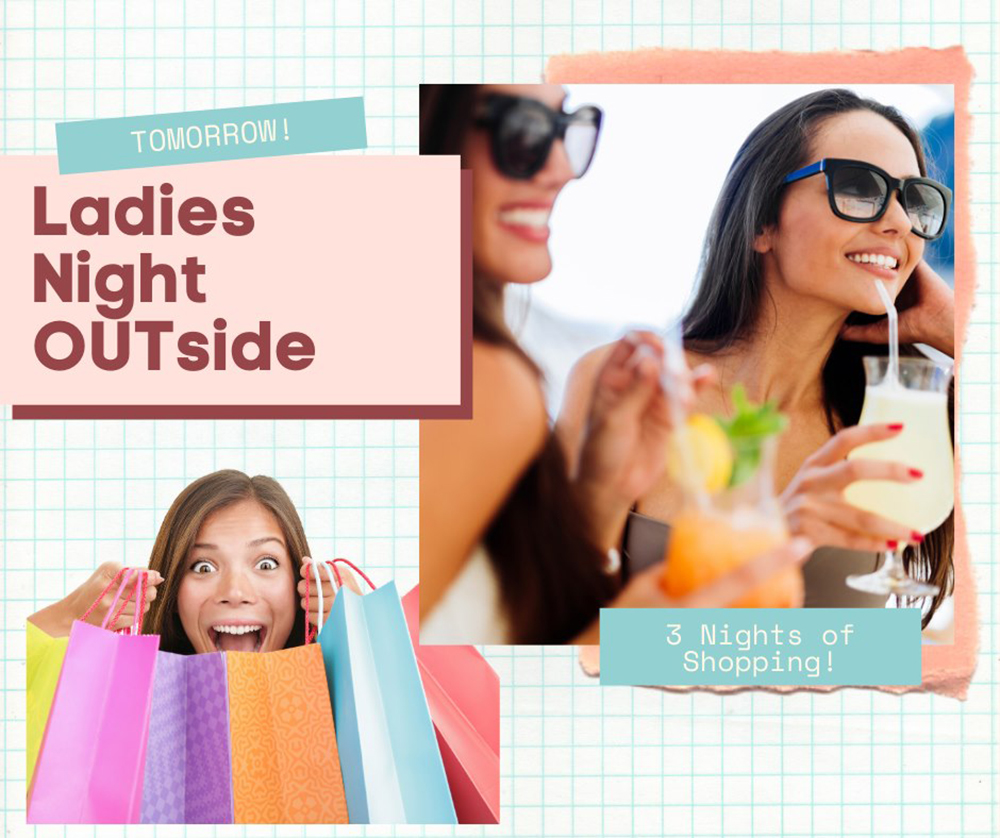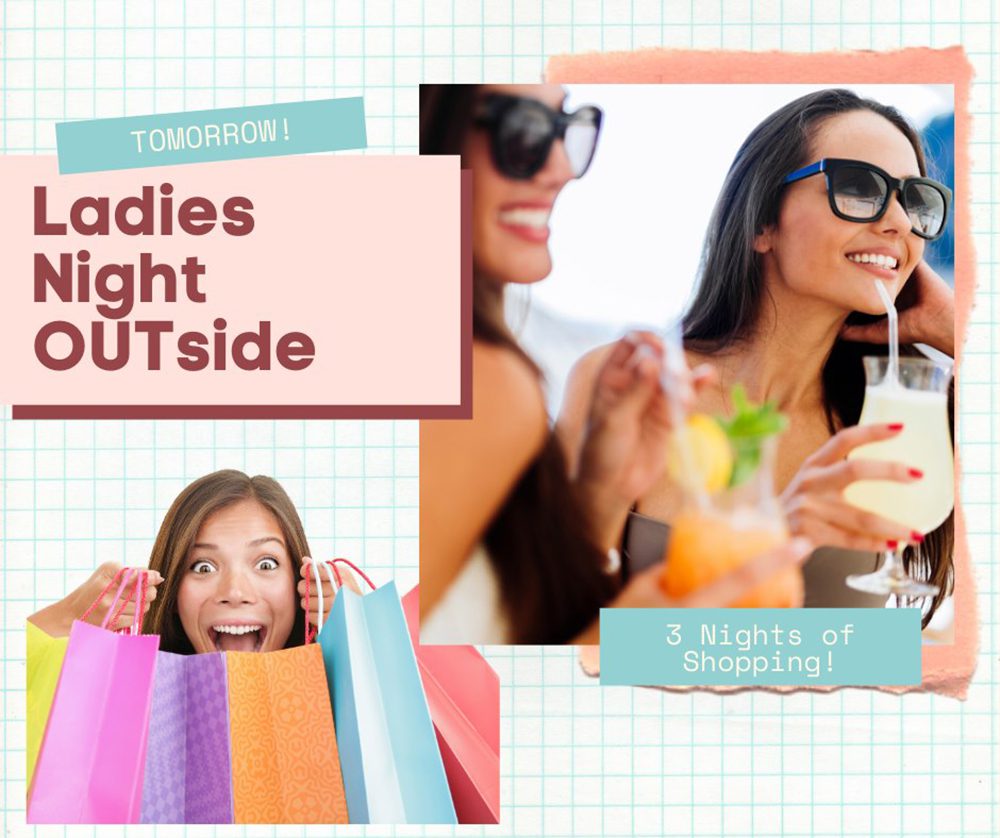 This is the kind of thinking that will need to happen within the tourism, retail and hospitality industries for the weeks and months to come, said Virginia Frischkorn, a serial mompreneur and founder of Bluebird in a Box, a newly launched business that aims to bring back the art of hosting with curated, festively themed event kits.
"The event-planning industry won't go back to normal until 2022 for sure. I wish it would be ready by next year, but we have to be realistic," Frischkorn said. "The future of events is (longer timeframes for events as well as) smaller, more intimate experiences. That means a 20-person wedding instead of a 200-person wedding. It means a 10-person donor dinner versus a 200-person gala."
Wine events
The fall season at Leelanau Peninsula's wineries looks very different this year. Many highly anticipated events are set to return, but they'll do so with longer events in terms of timing and with a special focus on hosting in a way that provides safety and peace of mind for all who visit.
Leelanau Peninsula Vintner's Association President Rick DeBlasio, who also serves as general manager of Shady Lane Cellars in Sutton's Bay, said the LPVA has been working on new ways to keep guests and ticket holders engaged with the Leelanau Peninsula Wine Trail.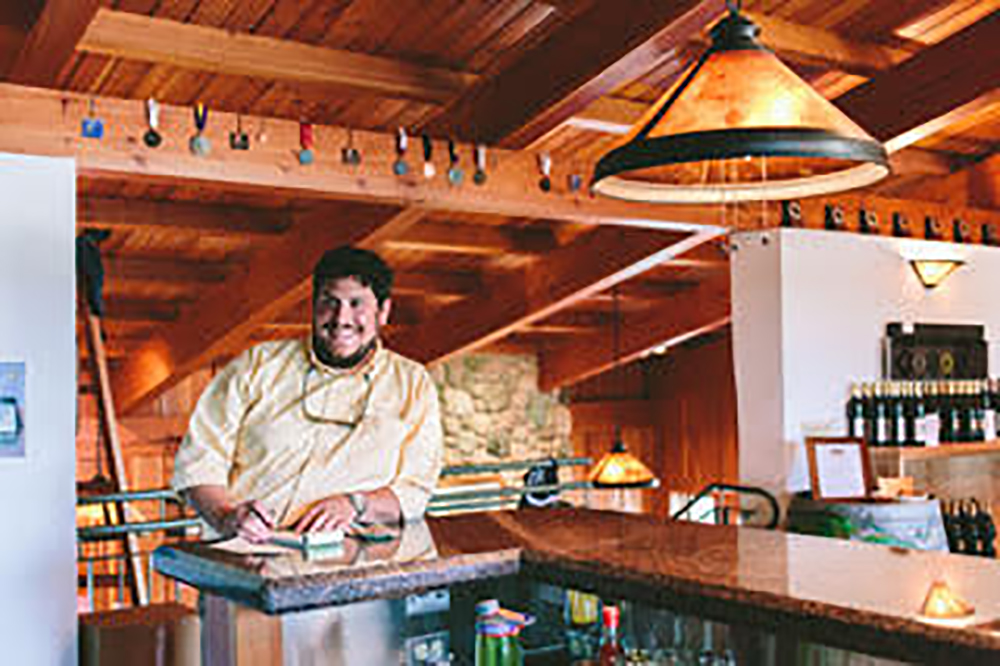 "We introduced the month-long style of events a number of years ago with the launch of The Hunt for the Reds of October and it's a format that is really more conducive to engage with the individual wineries as opposed to the events we have always run," he said.
"The old marathon style events make it really hard to manage crowds and it's a challenge to prevent large numbers of individuals congregating in small spaces. This format allows for responsible event attendance and a new experience," DeBlasio said. "We are really excited about the fall event line-up and think it will offer a really fresh way to enjoy the wine trail."
The Leelanau Peninsula Vintners Association was established in 1983 by four wineries and now represents 27 wineries on Michigan's scenic Leelanau Peninsula. The association created Michigan's first wine trail, the Leelanau Peninsula Wine Trail, and works to promote the wines and wineries of this region through seasonal signature events.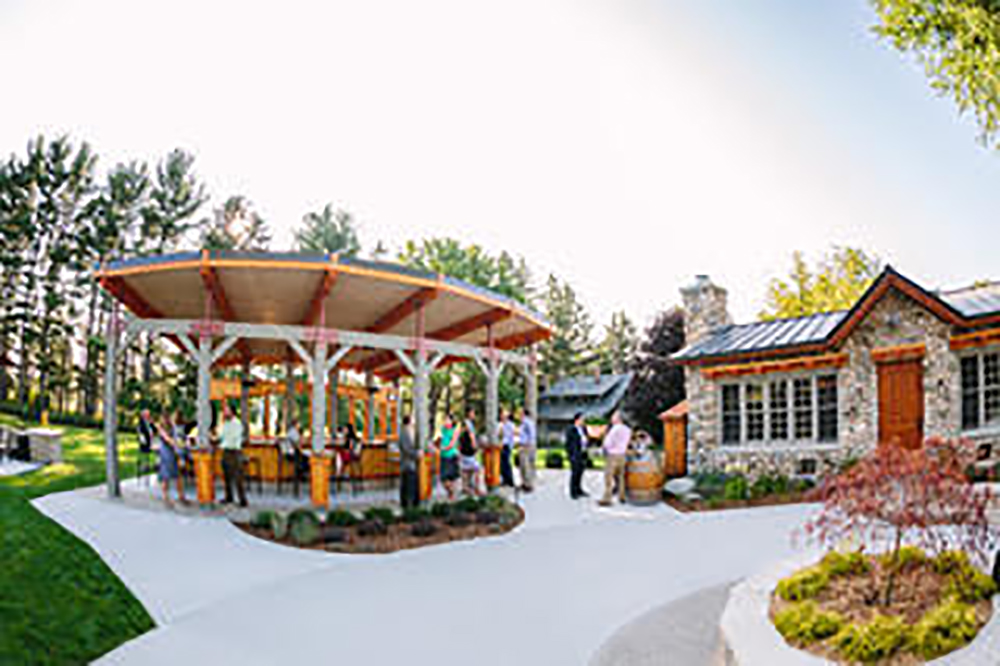 The events will kick it all off with Harvest Days, a month-long seasonal celebration. Harvest Days will replace the Harvest Stompede — which was a one-day event — in this new format. Harvest Days also will feature a VIP experience where ticketholders receive Wine Club benefits for one visit to each participating winery throughout the month of September.
"This is really an opportunity to become a wine club member for a month," said DeBlasio. "It's as if there was a Wine Trail Wine Club, so to speak. Each winery you visit will extend member benefits to the ticketholder. This will create a unique experience at each winery because wine club benefits vary."
Come October, the LPVA hosts its month-long fan-favorite, The Hunt for the Reds of October. Each winery on the wine trail will feature a red wine to highlight for ticketholders. In its fifth year, The Hunt for the Reds of October grew from a weekend event to a month-long endeavor in 2016.
Toast the Season, traditionally held the first two weekends in November and a kick off to the holiday season, has been canceled for 2020. The LPVA has intentions to bring it back in the future.
Berkley business bounty
In Oakland County, the Berkley Downtown Development Authority just hosted its first Ladies Night OUTside. This is the latest in the Downtown Berkley Nights Out series sponsored by the Berkley DDA and was held on three consecutive nights rather than the traditional one-night events the DDA is known for, said Berkley DDA Executive Director Jennifer Finney.
"We wanted to keep everyone as safe as possible," Finney said. "In the past, a lot of our night-out events were focused on one night for about four hours. They usually draw hundreds of people. During a pandemic, we weren't comfortable with that size (of crowd) and timing. Three nights allows event goers to pick the day and times best for them."
Finney said the DDA did a survey with residents to see how they felt about going back into stores and into shopping districts. She also monitored social media to read what people in and around Berkley were thinking about events and getting out again after the state's quarantine was lifted.
"We saw on Nextdoor and Berkley forums on Facebook that people wanted a ladies' night out, so we talked to business owners because such an event had been successful in the past," Finney said. "We decided to go for it with modifications in place. We'll see how it goes but we're definitely paying attention to what the residents and business owners of Berkley want."
The event kicked off Thursday, July 23, and offered an entertaining and safe way for people to get out of their homes and out on the town, while also celebrating and supporting Downtown Berkley businesses. Residents and visitors were encouraged to shop outside of participating shops. At storefront tables on sidewalks and side streets, there were promotions, games and giveaways for a night of fun and savings, Finney said.
To ensure everyone's safety, physical distancing measures were in place and complimentary Downtown Berkley masks were made available.
Going forward, Finney said she can see Berkley, its store owners and its DDA working together for other "socially distanced" slower events, especially during the spring, summer and fall.