Corp! Magazine in the July-August issue reported a general slowing in Michigan's economy, though it was not seen by the half-dozen economists interviewed to be worrisome.
After that report, a United Auto Workers strike was called against General Motors on Sept 15.
The strike certainly created challenges felt across the state, particularly in the supplier territory of West Michigan. Business reporting during the strike and through earnings calls was measured among public — but not the private — companies supplying automakers.
Gentex, a Tier One supplier of auto-dimming mirrors and automotive technology, lowered its full-year forecast, expecting $7 to $8 million in lost sales per week for the duration of the 40-day strike.
Early warning system
Brian G. Long, director of Supply Management Research, has been providing an "early warning system" of the state's supply chain for 40 years, and those reports are included in the comprehensive U.S. and world economic outlook by the Institute of Supply Management.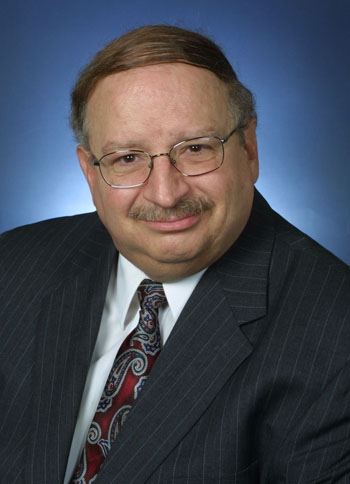 In his most recent report in mid-November, Long noted few — if any — firms in the West Michigan area supply only GM, and those firms were able to shuffle production schedules to avoid layoffs and stockpile orders in anticipation that resumption of production at GM would result in overtime schedules and immediate demands for supplier deliveries.
Long noted, however, some layoffs began at day 40 of the strike, as suppliers began to feel the crunch. The new report shows new orders dropped significantly and the production index "plunged." Purchases, however, fared better, dropping from an index measure of -6 to -21.
Jim Robey, director of Regional Planning Services at W.E. Upjohn Institute for Employment Research in Kalamazoo, said the strike impact to suppliers hurt but there had been a buy down in 90-day vehicle supply.
A greater impact
He added the move to hybrids and electric vehicles will have greater impacts on the Auto Alley states in the long run, as will the PSA Peugeot Citroen-Chrysler merger.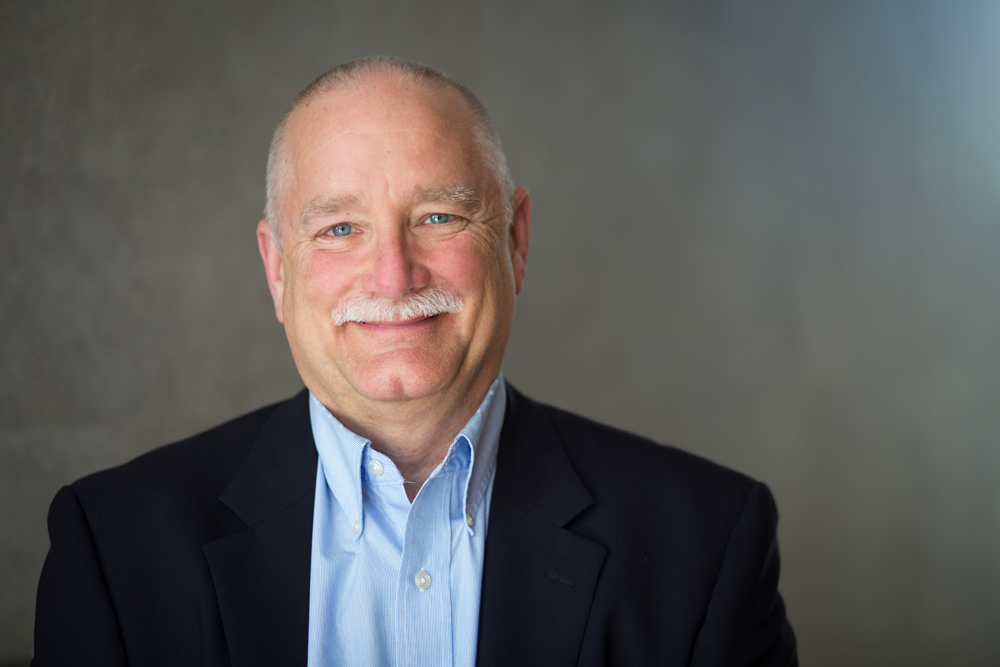 Robey, who also serves on the Chicago Federal Reserve Board industry roundtable, cited consistently slower growth of 1.9 percent, "which is consistent with trend." In fact, he said, "economic growth overall is considered to be on trend." This mirrors the July-August Corp! report.
Several Michigan financial institutions have issued recent reports of economic activity, expecting 2020 to be on trend. None sees signs of a recession. As Robey noted, "We have been in the longest recovery in U.S. history. But recessions do not come about based on a timeline; they come about because of good and bad decisions." Long, however, expects multiple quarters into 2020 to show growth in the 1% range based on supply management surveys in West Michigan.
Robey noted general concerns to watch including China trade wars, Brexit and a slowing EU economy. Long's report specifically noted China trade as an impediment to the West Michigan furniture industry. Referencing the quarterly furniture industry analysis by Dunlap & Associates showing gross shipments dropped sharply from 74 in July to 58 in the November analysis, author Mike Dunlap indicated impacts will remain into the first quarter of 2020.
Business impact
An interesting aside from Robey: unemployment rates in Ottawa, Kent and Allegan counties are the lowest in the state and, while finding workers remains a big impact on business, a cooling in the economy will help mitigate the gap between jobs open and people available.
He believes economic measures often focus on unemployment numbers but should focus more on productivity. "We see Increased output for workers, and adoption of new technologies. It is about output and not as much about employment or unemployment numbers. Output is increasing because of productivity. We often do not look at that."
He noted the Bureau of Economic Analysis November reports show investment is down significantly, but Robey is seeing anecdotal evidence of innovation: small and mid-size companies creating and building their own equipment. He notes that is not measured as part of investment.
Robey's biggest concern for economic growth going forward may be surprising: affordable housing. "The American Community Survey, conducted through the Bureau of Labor Statistics, shows workers are now paying 33% to 40% of income for housing," Robey said. "To have a good labor force the workers need affordable housing. The strength of this region is its labor force."
Carole Valade was most recently Associate Publisher and Editor of Gemini Publications, responsible for editorial policy, planning and development of publications and the editorial staffs of all Gemini publications, Grand Rapids Magazine, Grand Rapids Business Journal, www.GRBJ.com and Michigan Blue Magazine. She joined Gemini Publications in 1987, and was one of the first women in the U.S. to be named editor of a regional business newspaper. An award-winning journalist, Valade is very active in the West Michigan community, serving on the boards of numerous organizations.