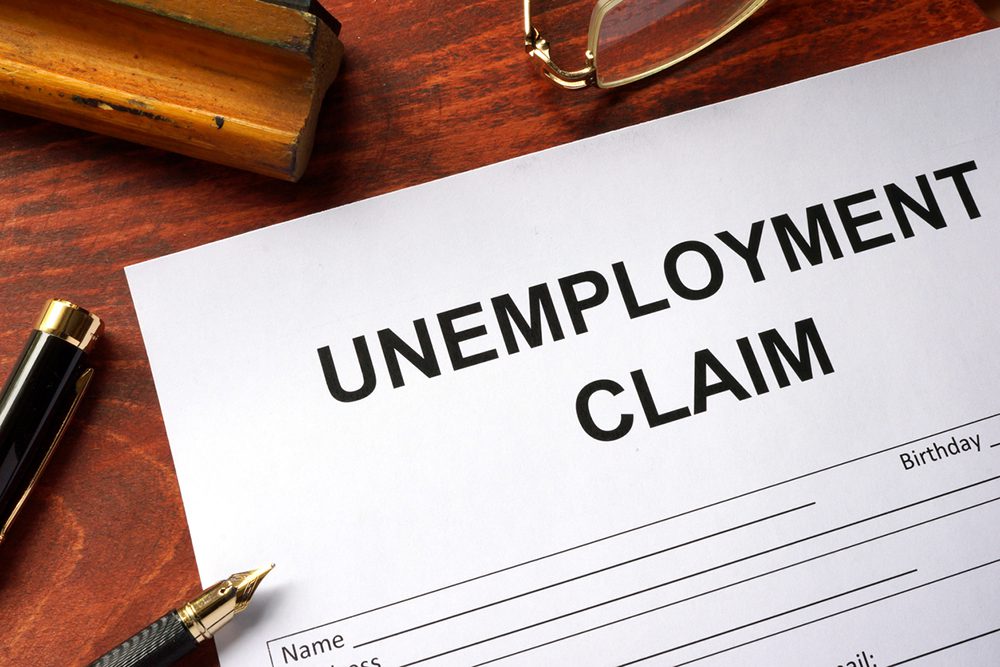 Unemployment claims are dropping week-over-week, but they certainly aren't going away.
Another 3.8 million people filed for unemployment benefits in the week ending April 25, down more than 600,000 from the week before. But those claims raised the national total to more than 30 million in the last six weeks.
U.S. Secretary of Labor Eugene Scalia continued to blame the rising unemployment on the COVID-19 crisis.
"As states begin the process of reopening and Americans return to work, (the) unemployment report reflects once again the hardship caused by the coronavirus pandemic," Scalia said.
Some of the states with the highest numbers were still showing decreases. Florida had 432,465 claims during the week ending April 25, but that was down by some 74,000 the week before. California had more than 328,000 claims, but that number dropped some 200,000 from the previous week. New Jersey dropped by 69,000, while Texas had some 26,000 fewer claims than the week before.
Some states were on the rise from the previous week. Georgia's 264,818 claims was up some 17,000, while New York saw 218,912 claims filed, some 14,000 more than the week before.
New York Gov. Andrew Cuomo said during his daily coronavirus press briefing Monday that the state will have to borrow money from the federal government to meet its unemployment assistance burden. More than 1 million New Yorkers have filed for unemployment since the crisis began, he said.
"That's why the federal government has to provide funding — because we don't have the money," Cuomo said during the briefing.
More: Town Hall Answers Questions as Businesses Get Ready to Re-Engage
More: Whitmer Extends Emergency, Keeps Bars, Casinos, Restaurants Closed Through May 28
More: Despite Efforts to Open Early, Drive-Ins to Stay Dark Under 'Stay Home, Stay Safe' Order
Michigan had more than 81,000 claims last week, down some 55,000 from the week before. But in Michigan, as is the case in many states, it's the backlog that's the problem.
Steve Gray, the director of Michigan's Unemployment Insurance Agency, said there are "tens of thousands" of applications waiting on decisions and payment.
"The line is tens of thousands of names long …. We're taking people out of the line and making payments in big chunks," Gray said earlier this week. "People are going to start coming out of the line in big chunks in the next several days."
Scalia said the challenge is becoming transitioning workers back into the workforce as more states re-engage their ecomomies.
"Looking ahead, as workplaces reopen, we must ensure that individuals transition from unemployment back into the workforce," Scalia said. "Key to this process will be workplace safety. The Occupational Safety and Health Administration has been at the forefront of workplace safety since January, delivering important resources and guidance to businesses to help them keep workers safe, and investigating and responding to worker complaints."