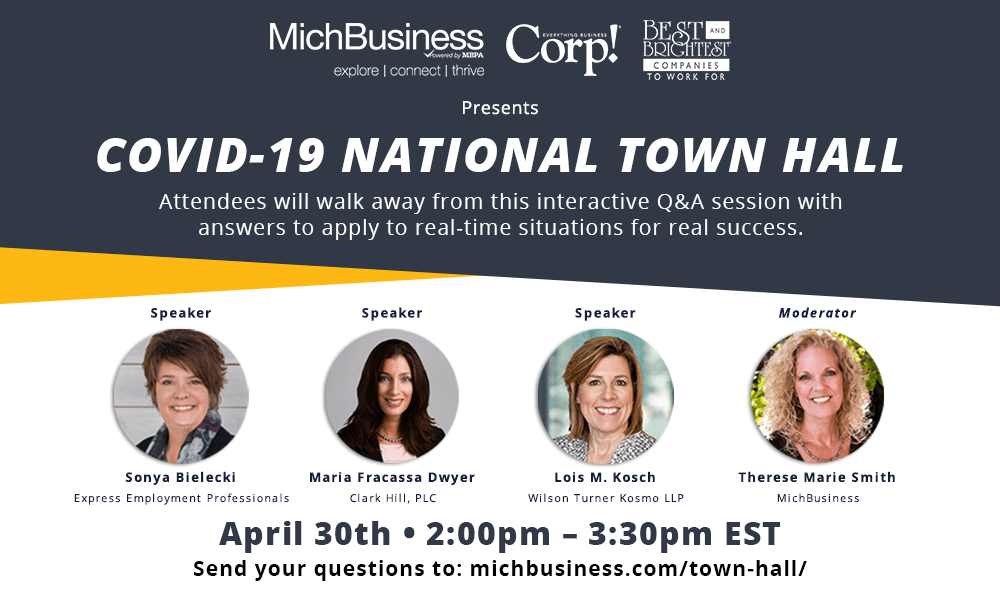 As states begin to ease restrictions on businesses returning to work during the COVID-19 crisis, owners are beginning to have to deal with regulations, safety plans and other aspects of trying to get back to normal.
Having a chance to ask questions surrounding those issues drew 100 registrants to a national COVID-19 town hall Thursday sponsored by the National Association of Business Resources, MichBusiness, the Best & Brightest Companies to Work for and Corp! Magazine.
The town hall featured a trio of experts answering questions on topics ranging from unemployment to OSHA standards.
The 90-minute event, facilitated by Therese Smith, director of education & programs for the Best & Brightest Companies, featured:
Maria Fracassa Dwyer, member in charge of the Detroit office of Grand Rapids, Mich.-based Clark Hill LLC., and advises on a wide range of industries including public and private employers.
Sonya Bielecki, owner of HR Professional Support Services in Grand Rapids. Bielecki has worked in all areas of Human Resources, with expertise in Organizational Development, Legal Compliance, Advanced HR Support including Global/ National HR, Training & Development and HR Administration.
Lois M. Kosch, a partner in the employment law practice group for California-based Wilson Turner Kosmo LLP. Kosch's practice emphasizes the litigation of harassment, discrimination, wrongful termination, and wage and hour matters, including class action defense.
"There was excellent participation and we were able to answer a lot of questions," Smith said. "The speakers were outstanding, and were able to impart a lot of important information as businesses begin to re-engage."
A few highlights:
Bringing people back
Having workers report back to a safe environment is going to be one of the paramount obligations for workers. Businesses will likely have to have adequate personal protective equipment in place, as well as policies about cleanliness and sanitization.
More: Whitmer Extends Emergency, Keeps Bars, Casinos, Restaurants Closed Through May 28
More: DNR Douses Campers' Hopes, Delays Season Until June 22
More: Agency Chief Preaches Patience As Unemployment Claims Continue to Surge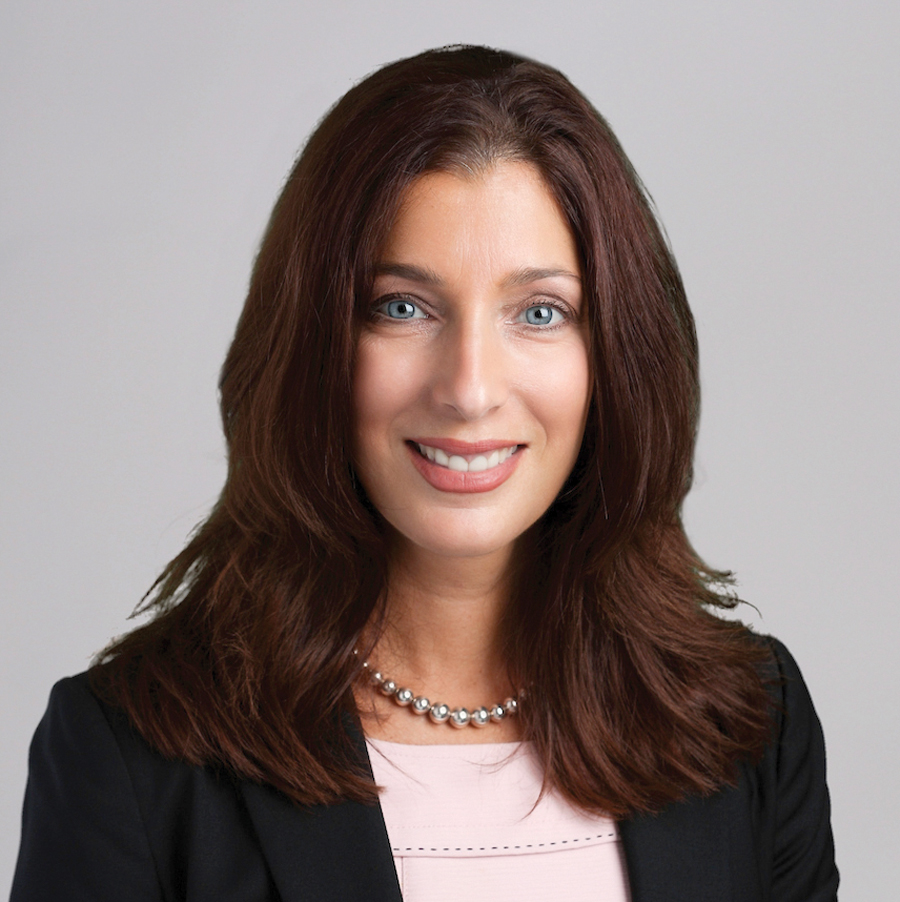 "Things about safety are crucial (in) preparing for workers to return … ensuring PPE is in place, where can we get it, what do we need?" Dwyer said.
There will also be a need to determine whether employees have symptoms of the virus or have close-contacts who do. Because of privacy laws surrounding employees' health, it's not just a matter of asking. The key, according to Kosch, is communicating with employees about concerns they have either with their own health or that of their families.
"You don't want to go around asking people these types of questions," said Kosch. "If they have concerns about their own health, or because they're living with someone who is immuno-compromised, you'd designate someone in your organization for them to speak to … and you can talk through their concerns.
"You can ask them if they're experiencing some symptoms from the virus," she added. "You're allowed to ask employees if they're having any of those symptoms, and send them home if they are. (But) I wouldn't poll employees. I would wait for them to bring their concerns to you."
Stagger workers' return
Many suggestions are out there that employers shouldn't bring everyone back at once, particularly since social distancing requirements are likely to remain in place for at least some time.
Dwyer thinks a "staggered" approach to bringing employees back is "a great idea." Employers could evaluate the success of staffers who've been working from home, she said, and perhaps leave them that way for awhile.
Bringing back only workers who can't work remotely, who have essential functions that can't be performed from home, might be the better method.
"As you initially open your doors, to bring every person back into the office is probably not the right approach," Dwyer said.
And, of course, in the age of the coronavirus, businesses are going to have to deal with employees' fear of returning to the workplace, lest they contract the virus. That fear, she said, will not be enough to allow them to refuse to come back.
"You may want to talk to them and determine whether you can accommodate them," Dwyer said.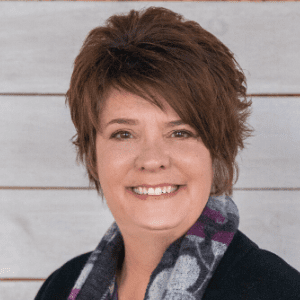 Bielecki, who is also a consultant for Express Employment Professionals, doesn't believe there's any way to completely reduce an employee's fear of COVID-19 or the chance they'll contract it in the workplace. She said company leadership, "regardless of their personal opinions on COVID-19," must present a coordinated message to the staff.
The other idea she suggests is for employers to prepare a formal communication to workers outlining all of the safety steps they've taken.
"If you can prove to an employee that you've made CDC and OSHA requirements happen and you're taking all the steps to keep them safe, that'll reduce a lot of fears," Bielecki said. "But the communication has to go out before their return."
Where's the money?
Since the CARES Act included an additional $600 in federal unemployment assistance to be added to what states hand out, the question of whether workers will want to give that up has hampered employers trying to bring them back.
Many employees, bosses are saying, don't want to come back because the additional assistance actually allows them to make more money, in some cases, than they would at their full-time jobs.
Dwyer pointed out that employers are required to report information to unemployment officials when an employee refused to come back to work, a decision that could ultimately cost the employee his or her assistance.
"If you inform an employee that they need to return to work, and they say no, and you ask why, and their first response is I make more money, that is something that the unemployment office is going to require the information, and you provide it," Dwyer said. "We don't prevent people from receiving unemployment benefits, our job is to report the information that is requested and let the agencies in each state make that determination."
Kosch said recently updated guidance from the Department of Labor determined workers in that situation are not authorized to collect unemployment, including the $600 federal supplement.
"Without that they wouldn't be making more than if they were working," Kosch said. "I think letting people know if they decide not to come back to work when work has been offered to them they're going to lose that federal supplement … might be a powerful motivator."
What about all those regulations?
Kosch said there's been some 187 new labor laws passed as a result of the COVID-19 pandemic. For instance, the Families First Coronavirus Relief Act mandates paid sick leave and paid time off to take care of children.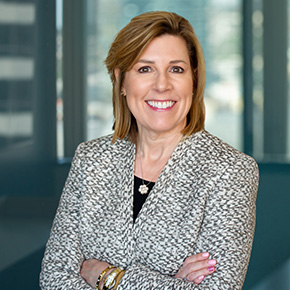 There are also obligations under the Family Medical Leave Act to accommodate employees who have child care challenges. That law, Kosch said, entitles employees up to two-thirds of their regular pay, up to $200 per day.
That particular obligation is about to hit employers as summer approaches, with school-age children in most states out of school during the pandemic.
"Employees who have child care challenges may be reaching out as summer comes, if they can't work because they need to focus their time on their children who are out of school or don't have summer camps because they don't have any place to go," Kosch said. "I don't like to scare people to death (but) under the Family First Act there's a lot of hidden liability."
While enforcement was soft in the beginning, the DOL is starting to enforce the laws on companies who fail to meet some of these regulations. For instance, Kosch said, an employee of a Tuscon, Arizona electrical company was recently awareded $1,600 because the company denied him paid sick leave after he was told by a doctor to self-quarantine.
And there was a lawsuit filed by a director of Eastern Airlines who was fired just days after requesting time off to tend to an 11-year-old child.
"Enforcement actions are happening, whether from the government or private attorneys, so (businesses) should keep those obligations in mind," Kosch said.
Maintaining safety standards
A company's obligation to meet Occupational Safety and Health Agency standards existed long before COVID-19 was a thing, but Dwyer said they're going to be even more prevalent now.
While OSHA hasn't provided a ton of guidance and is largely recommending following CDC guidance, Dwyer said, owners can "expect to see more." And while back-to-work will be accomplished in phases, employers are going to pay strong heed not only to national OSHA standards, but also to regulations at the state, county and city level.
"Reopening will require increased flexibility, and critical to the success is communication," she said. "You want to engage your workforce, and a great way to do that is to bring them to the table as it relates to establishing these plans. It's not going to be a one-size-fits-all approach. If employers can't comply with OSHA – mandated training, audits, assessments, etc. – local authorities may require the workplace to close."
What's morale going to be like?
Bielecki said she's worked with a number of clients on how they can keep morale up when employees start returning to work. Her chief suggestion is to include employees in the planning stages of what reopening is going to look like.
Establishing committees and including not only leadership, but employees, can not only help morale, but it would make for better policy, she said.
"Nobody knows the work floor better than the individuals who do the everyday work there," Bielecki said. "Embracing our work force as people who could help us discover what those safety aspects will be and having them be a part of the solution rather than someone sitting on the sidelines … that's been working really well."
Employees are going to face return-to-work challenges, including things like COVID-19 testing, temperature taking and other safety issues. Letting them know they're appreciated can go a long way toward helping with that transition.
"The most important (question) is how are we going to welcome back the workforce?" she said. "Are we going to welcome them back with a thermometer in their face and a piece of paper that says here's all the safety changes? Or are we going to do that and have signs everywhere that say 'We missed you" and 'We're so happy you're back," with T-shirts that say 'Together we're stronger … just being really creative can help alleviate their fears."