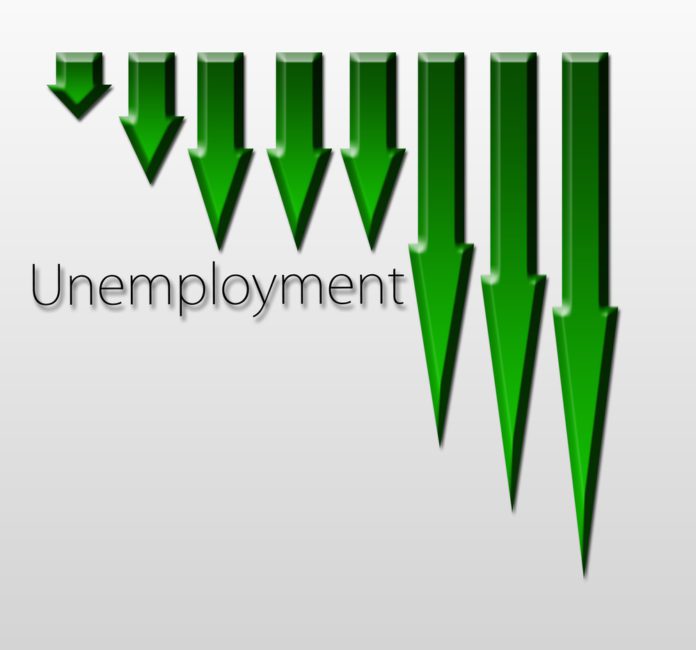 Federal Reserve officials have been hiking their primary interest rates for months in hopes of slowing job growth and fighting record inflation.
If the unemployment numbers are any indication, it isn't working.
The number of workers applying for unemployment benefits across the U.S. fell for the week ending Feb. 18 to 192,000, according to statistics released by the Labor Department.
That's 3,000 fewer than the 195,000 recorded the week before. It's also the fifth consecutive week that number has been below 200,000.
The four-week moving average of claims rose slightly (by 1,500) to 191,250. It's also the fifth straight week that number has fallen below 200,000.
The statistics come shortly after the Fed raised its main lending rate by 25 basis points, its eighth rate increase in less than a year. The central bank's benchmark rate is now in a range of 4.5% to 4.75%, its highest level in 15 years. Fed Chair Jerome Powell has indicated he two more quarter-point rate hikes coming.
It also comes after the government reported that employers added 517,000 jobs in January – nearly triple what economists had expected — and the unemployment rate dipped to 3.4%, the lowest level since 1969.
The Associated Press reported that job openings rose to 11 million in December, up from 10.44 million in November and the highest since July. Employers have posted at least 10 million openings for 18 months.
About 1.65 million people were receiving jobless aid the week that ended Feb. 11, a decrease of 37,000 from the week before.