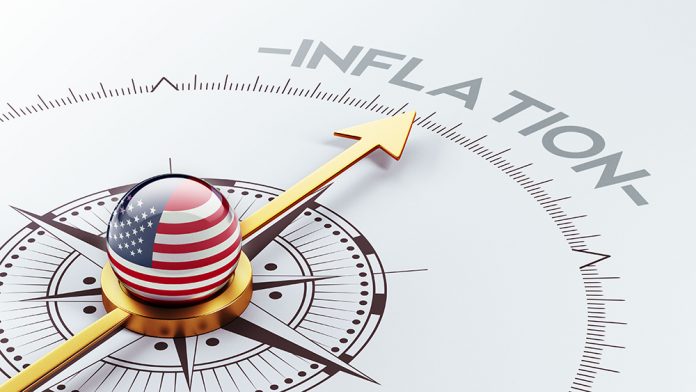 The Congressional Budget Office released its 10-year economic projection this week, offering an often bleak look at what officials expect to happen.
In releasing its projection Wednesday, the CBO predicated the U.S. economy will slow, with an unemployment rate jumping to 5.1% and a U.S. debt it said would increase to some $46 trillion by 2033.
The Associated Press reported the updated 10-year outlook outlined stark expectations for the coming year as high interest rates and inflation, though easing, continue to impact U.S. households and businesses.
But not all actual figures seem to agree with the CBO projection. For instance, the unemployment rate currently stands at 3.4%, the lowest in decades. And, while the CBO predicated the U.S. economy would add only 108,000 jobs in 2023, it actually added 517,000 in January alone
It also assumes that inflation will ease from 6.4% to 4.8% this year, far more pessimistic than Federal Reserve officials who in December said inflation would fall to 3.5%.
The outlook warns about rising yearly budget deficits, according to AP reporting. In 2033, the CBO anticipates that the yearly shortfall in tax revenues relative to spending would exceed $2.85 trillion, more than double the deficit in 2022. Publicly held debt was roughly equal to U.S. gross domestic product in 2022, but it would climb to 118% of GDP by 2033.
The office says the biggest drivers of rising debt in relation to GDP are increasing interest costs and spending for Medicare and Social Security.
"Over the long-term, our projections suggest that changes in fiscal policy must be made to address the rising costs of interest and mitigate other adverse consequences of high and rising debt," Phillip Swagel, the CBO's director, said in a statement.