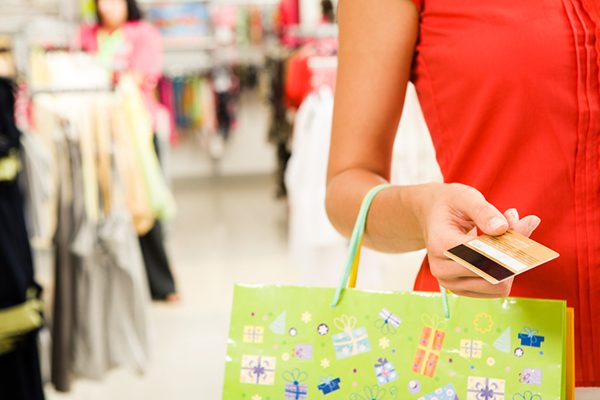 After a disappointing holiday shopping season, American consumers apparently decided January was the month to go on a spending spree.
The government said Wednesday retail sales jumped 3% in January, the largest one-month increase since March 2021, when a round of stimulus checks gave a big boost to spending, according to the Associated Press. Excluding the pandemic era, January's rise was the largest in more than 20 years.
The gains came courtesy a rise in car sales, along with more robust spending at restaurants, electronics stores and furniture outlets.
Wednesday's robust retail sales figures paired with a strong January job s report – the Labor Department said the U.S. economy added 517,000 jobs last month – to suggest the economy remains durable, perhaps even strengthening, and at little risk of succumbing to a recession anytime soon, according to the AP report. Earlier this week, economists at Goldman Sachs reduced the likelihood of a recession this year from 35% to just 25%.
"While the report suggests consumers got their mojo back, seasonal adjustment noise and the milder winter weather in January explain part of the strength," Gregory Daco, chief economist at EY Parthenon, told the AP. "The stronger-than-expected report puts consumption on a better footing at the start of 2023 and points to positive though sluggish consumer spending growth" in the current January-March quarter."
Statistics showed spending at restaurants climbed 7.2% in January and more than 25% compared with a year earlier. The retail sales report isn't adjusted for inflation, so some of that increase reflects higher prices. According to the government's inflation report, restaurant prices have increased 8% in the past year, the AP report said.
Earlier this week, the government said inflation eased again in January compared with a year earlier, the seventh straight such decline, to 6.4% from 6.5% in December. But on a month-to-month basis, price increases accelerated in January compared with November and December.