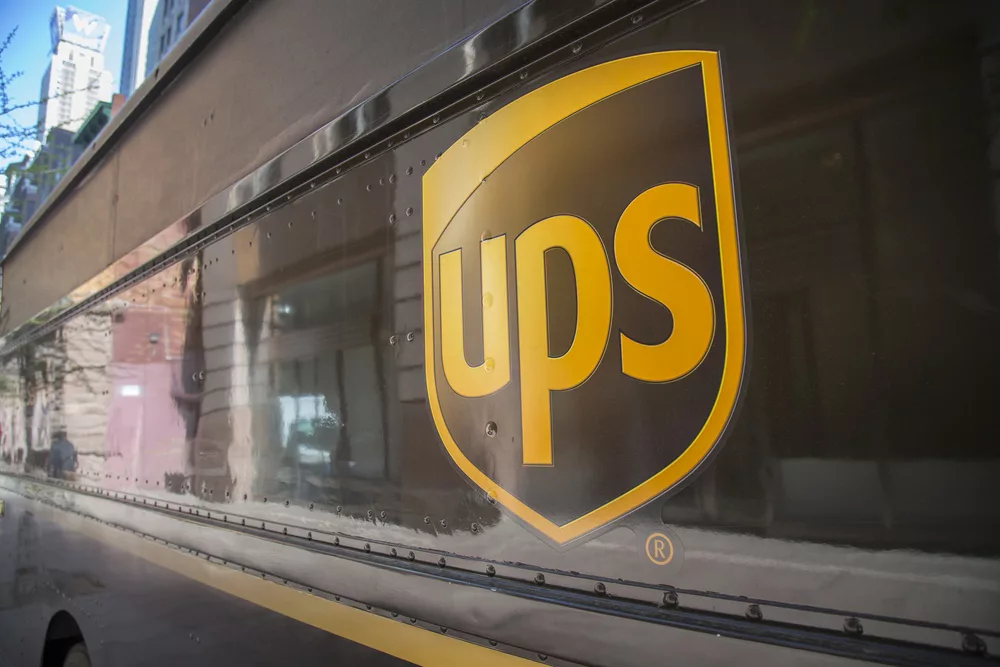 UPS and the International Brotherhood of Teamsters, the union representing about 330,000 UPS employees in the U.S., have reached a tentative collective bargaining agreement.
The deal avoids a strike that could have disrupted the supply chain and caused disruptions for both businesses and personal households.
UPS officials announced the deal in a statement posted to the company's website.
"Together we reached a win-win-win agreement on the issues that are important to Teamsters leadership, our employees and to UPS and our customers," said Carol Tomé, UPS chief executive officer. "This agreement continues to reward UPS's full- and part-time employees with industry-leading pay and benefits while retaining the flexibility we need to stay competitive, serve our customers and keep our business strong."
The five-year agreement covers U.S. Teamsters-represented employees in small-package roles and is subject to voting and ratification by union members.
According to the Associated Press the Teamsters called the tentative agreement "historic" and "overwhelmingly lucrative." Among the terms in the deal are higher wages and air conditioning in delivery trucks.
Some details had already been worked out. For instance, the two sides reportedly reached a tentative agreement early on in the process on safety issues, including equipping more trucks with air conditioning equipment. Under the agreement, UPS said it would add air conditioning to U.S. small delivery vehicles purchased after January 1, 2024, the AP reported.
But a two-tier wage system remained a sticking point. The Teamsters called it "unfair," and that is ended under the new agreement, the AP reported.
Member voting on the new pact runs Aug. 3-22.