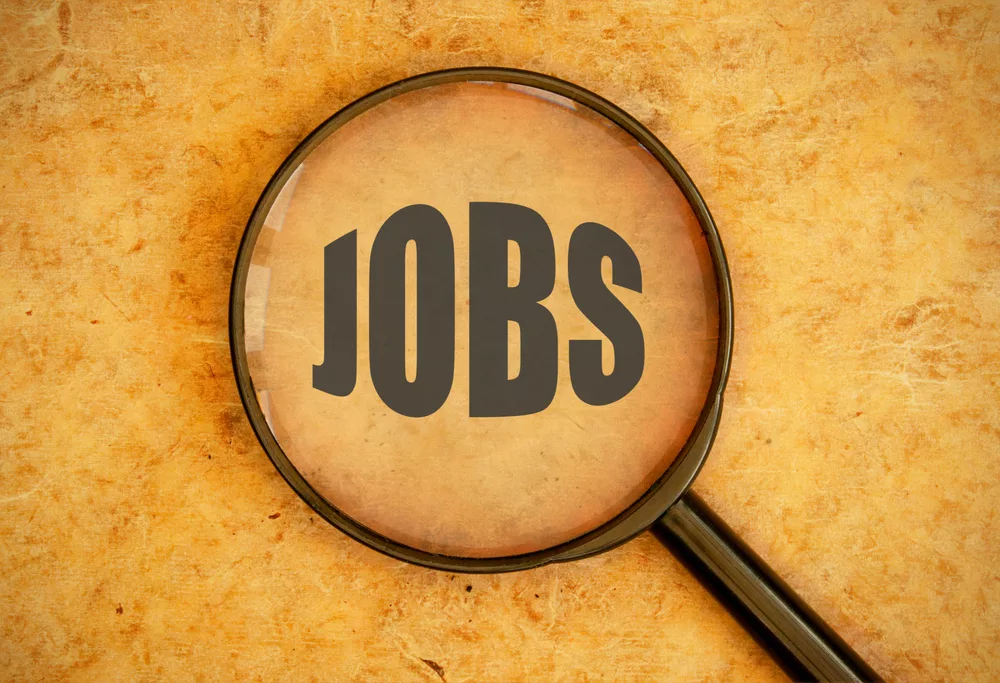 U.S. job openings dropped in May but are still high enough to show the U.S. job market remains resilient in the face of sharply higher interest rates.
Employers posted some 9.8 million job vacancies in May. That's down a half-million from the 10.3 million openings posted in April, according to statistics released by the Labor Department Thursday. Statistics show that layoffs fell slightly, and more Americans quit their jobs – a sign they were confident they could find better pay or working conditions elsewhere, according to an Associated Press report.
Monthly job openings remain high despite the Federal Reserve's aggressive campaign to cool the American labor market and slow the economy to combat inflation that last year hit four-decade highs. The Fed hiked its benchmark short-term interest rate 10 times during a span of 15 meetings starting in March 2022.
The higher borrowing costs have had an impact, according to the AP report: Economic growth has slowed, and monthly job openings are down from their March 2022 peak of 12 million, which was the highest on record. Inflation is down, too: Consumer prices were up 4% in May from a year earlier, down from a year-over-year peak of 9.1% in June 2022 but still double the Fed's 2% target, the AP reported.
Economists have long predicted the United States would tumble into recession this year. But the job market's persistent sturdiness has raised doubts about whether a downturn is inevitable after all.
Employers have added an average of 314,000 jobs a month since the beginning of the year. At 3.7% in May, the unemployment rate is not far off a half-century low.
The Labor Department is set to release its employment report for June on Friday. Forecasters surveyed by the data firm FactSet expect that payrolls rose by another 205,000 last month and that unemployment dipped to 3.6%, the AP said.