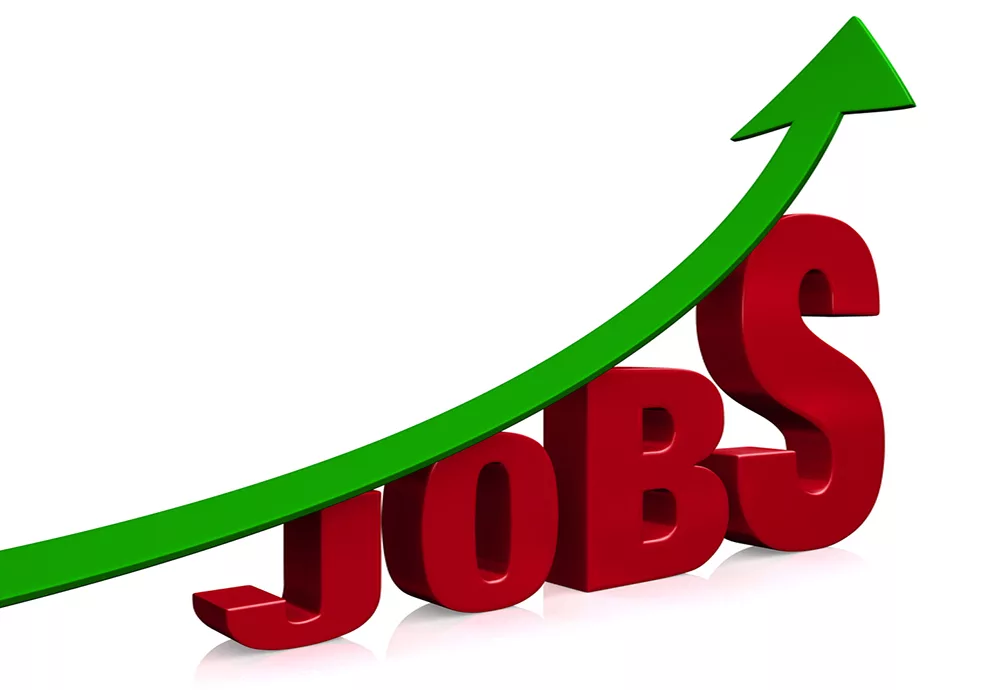 The fact that U.S. employers added 187,000 jobs in August could indicate the country's job market is not succumbing to the efforts of the Federal Reserve to slow it down.
August's job growth gained some 30,000 jobs from the revised total of 157,000 in July, though it's slower than the pace it had set earlier in the year. The unemployment rate rose from 3.5% to 3.8%, its highest level since February 2022.
A decelerating job market could help shift the economy into a slower gear and reassure the Fed that inflation will continue to decelerate. The Fed's streak of 11 interest rate hikes have helped slow inflation from a peak of 9.1% last year to 3.2% now, the Associated Press reported.
The Fed wants to see hiring slow because intense demand for labor tends to inflate wages and feed inflation. The central bank hopes to achieve a rare "soft landing," in which its rate hikes would manage to slow hiring, borrowing and spending enough to curb high inflation without causing a deep recession. The gross domestic product — the economy's total output of goods and services — rose at a respectable 2.1% annual rate from April to June, the AP reported. Consumers continued to spend, and businesses increased their investments. The Fed wants to see hiring decelerate because strong demand for workers tends to inflate wages and feed inflation.
So far, the job market has been cooling in the least painful way possible — with few layoffs. The unemployment rate is expected to have stayed at 3.5% in August, barely above a 50-year low. And the Labor Department reported Thursday that the number of Americans applying for unemployment benefits fell for a third straight week.Companies are posting fewer openings — 8.8 million in July, the fewest since March 2021.
And American workers are less likely to leave their jobs in search of better pay, benefits and working conditions elsewhere: 3.5 million people quit their jobs in July, the fewest since February 2021.