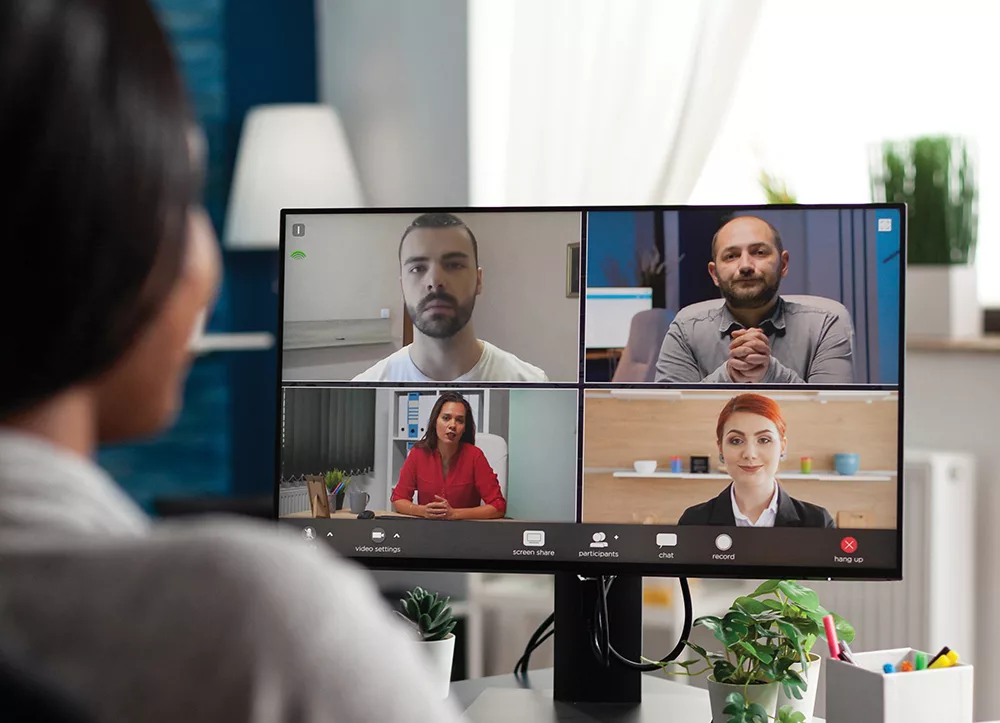 Companies around the country are bringing staff physically back into the office in the post-Covid era.
According to census data released Thursday, the share of employees working from home is still well above what it was before the pandemic.
According to the Washington Post, the Washington, D.C., area ranks fourth in the country among metropolitan regions, with just over a quarter (25.4%) of workers remote last year, down from 33.1% the previous year.
The areas ahead of Washington: Austin, Texas, San Francisco and Raleigh, N.C. The DC area is tied it with Seattle, according to an analysis of the data by Brookings Institution senior demographer William Frey, the Post reported.
According to the data, 11.5% of Detroiters worked from home and 16.4% of Metro Detroit residents worked from home.
Nationally, the 2022 remote work rate was 15.2%, down from 17.9% the previous year. In 2019, before the pandemic began, just 5.7% of the nation's workers worked remotely and only 6.3% in the Washington metro area did so.
The pandemic shutdown may have led to new, and lasting, ways of thinking about work, Frey told the Post.
"While the pandemic forced an abrupt change toward working from home, it also led to the development of new telecommuting technologies and strategies that could eliminate the need for five-day-a-week office work for many Americans," he said.
Census data released this year showed that 11 of the country's 15 largest metro areas gained residents or lost fewer people compared with the previous year, including the Washington metro area, New York City, the San Francisco Bay Area and Seattle, The Post reported.