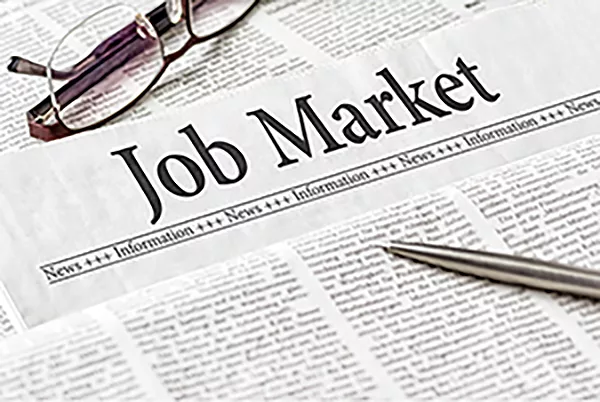 There were fewer jobs available in July and fewer Americans leaving the jobs they do have, according to government statistics.
The Labor Department reported that business posted 8.8 million jobs in July. That's the fewest since February 2021 and down significantly from the revised 9.6 million posted in June.
July's figures was still at or near historic levels — before the pandemic the number of openings had never been above 8 million. And there are still roughly 1.5 available jobs for each unemployed worker, which is also elevated but down from a peak last year of 1.9, the Associated Press reported.
Some 3.5 million people left their jobs last month, down from 3.8 million in June. Most Americans quit work for other, better-paying jobs, and during and after the pandemic there was a big spike in quitting as workers sought higher pay elsewhere, the AP said.
The data could be good news to the Federal Reserve, since fewer job openings and less quitting reduces pressure on employers to raise pay to find and keep workers.