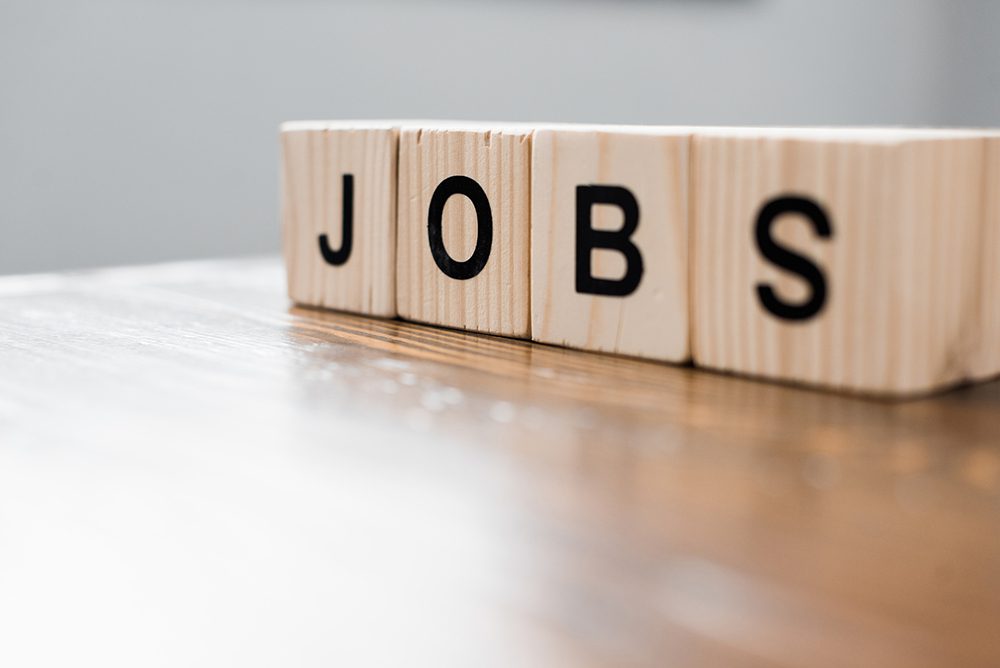 The good news is, the number of American workers filing first-time claims for unemployment assistance fell to its lowest level since February.
The down side: It continues to remain above 200,000 such claims.
The number of claims dropped to 216,000 in the week ending Sept. 2, according to statistics released by the Labor Department. That's a drop of 13,000 from the revised total of 229,000 from the previous week.
The 216,000 total is the lowest single-week total since Feb. 11, when it was also 216,000. The initial weekly filings had been as high as 265,000 for the week ending June 17. The total has not been under 200,000 since January.
The four-week moving average for first-time filers fell 8,500 to the new average of 229,250, the Labor Department said. The previous week's total was revised up slightly to 236,750. It's the fourth straight week of drops for the weekly total.
According to the Labor Department statistics, the overall number of people filing for unemployment insurance for the week ending Aug. 26 was nearly 1.7 million, a decrease of 40,000 from the week before. The four-week moving average over the same time period was 1,701,500, tumbling 1,250 from the previous week's revised average.