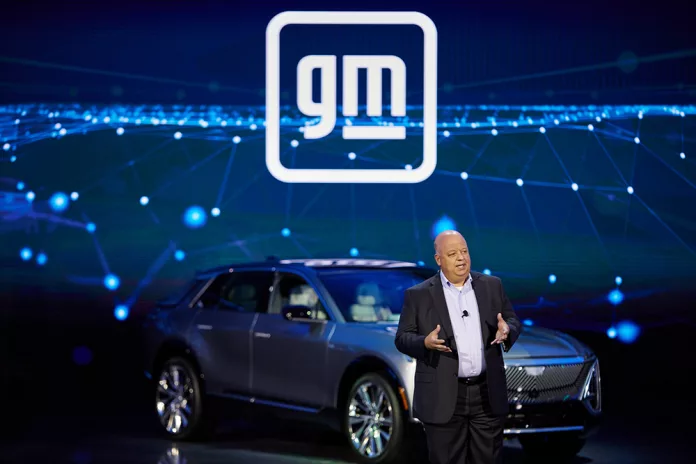 After some 5,000 employees took buyouts offered by General Motors, the automaker said this week the company will not see any layoffs – at least for now.
GM CFO Paul Jacobson said at a conference in New York that the buyout package GM offered will cost the automaker about $1 billion in the first quarter, but that the company would save about $1 billion a year, according to CNN.
The buyout packages were offered to salaried workers in the U.S. who've been with GM at least five years and to international executives with at least two years' service.
The buyouts were part of a voluntary program, though company officials "strongly encouraged" staffers to take it, CNN reported.
"The voluntary program came in in line with our expectations," Jacobson said in New York. "We wanted to make sure we got a good take rate." He said the company also wanted to avoid involuntary layoffs.
"We think we're in position that we'll be able to do that," he said.
While layoffs may not happen this time, GM announced last month it was laying off some 500 salaried staff.
GM has 81,000 salaried employees worldwide, 58,000 of them in the U.S. GM isn't the only auto company announcing staffing cuts. Ford announced last fall it was cutting some 3,000 jobs (about 2,000 of them Ford staff and 1,000 contractors). Ford followed that with some 3,800 layoffs among its European staffers.