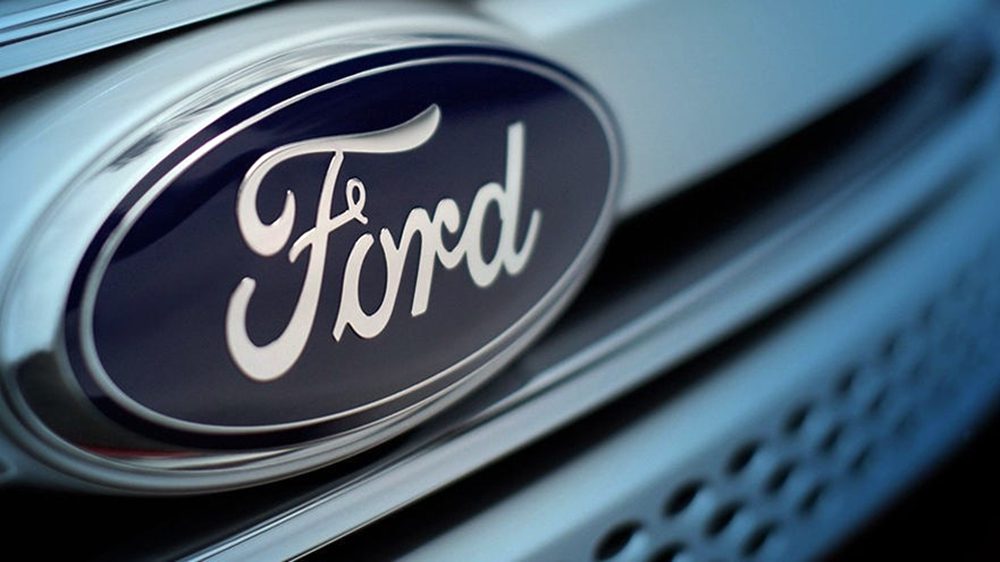 Battery plants in Kentucky and Tennessee are about to get a major boost in funding from the Department of Energy.
The DOE will loan $9.2 billion to the venture, a joint effort between Ford Motor Co. and South Korean battery maker SK On Co. The loan total is close to the $11.4 billion the two companies are investing, according to a report from The Detroit News.
It's the most significant government support for an auto company since the bailouts during the Great Recession. According to The News, it's also the largest loan the DoE has ever made. It's significant as the Biden administration wants to focus more on electric vehicle production to compete with China.
The loan to BlueOval SK would support the venture's three new facilities, one in Tennessee and two in Kentucky, that will build electric vehicle batteries. Ford has estimated that the projects will create 11,000 jobs and DOE says it will create more than 120 gigawatt hours of U.S. battery production annually, the News reported.
In a blog post, DoE officials said the loan supports Biden's "agenda to onshore and re-shore domestic manufacturing of technologies that are critical to reaching the clean energy and transportation future." Expanding domestic EV battery production is "critical to meeting the administration's goal of 50% new car sales being electric by 2030," according to the post.
DOE's announcement is a "conditional commitment," which typically means there are additional requirements companies must meet before a loan is finalized.