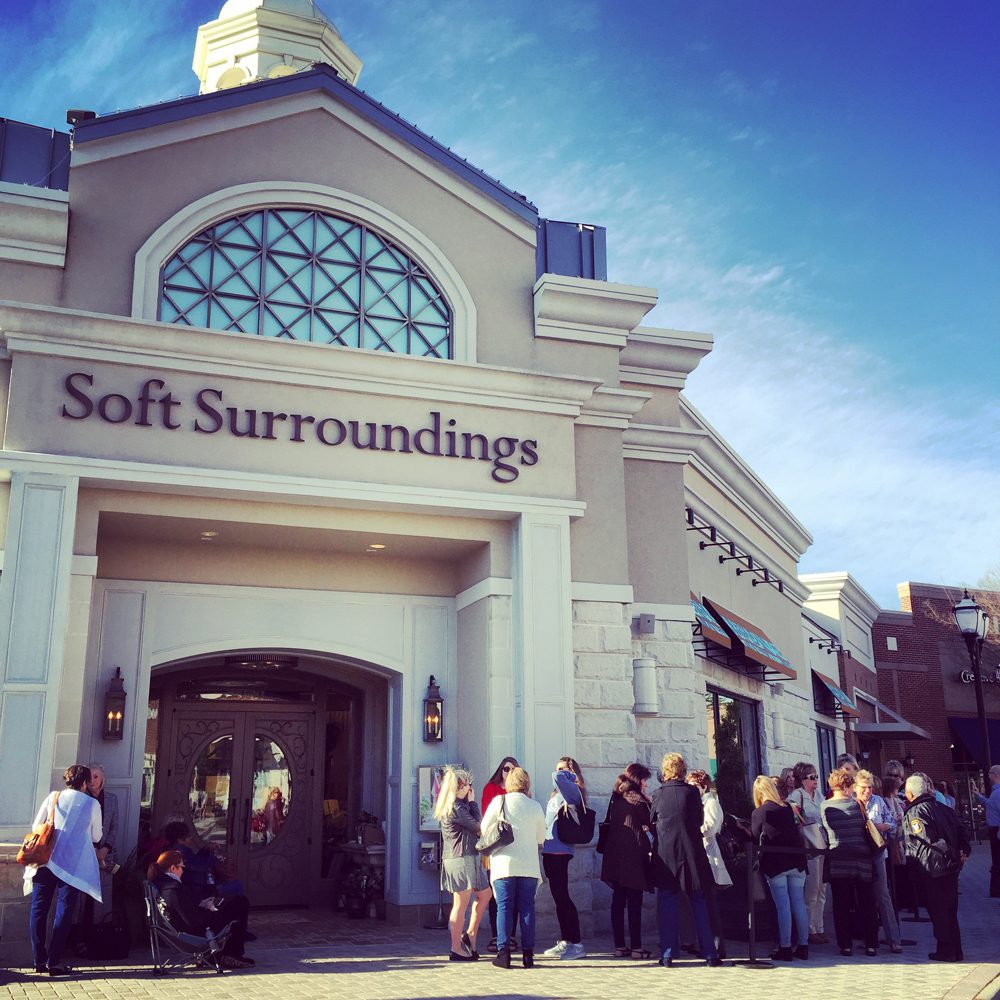 Soft Surroundings, a St. Louis-based women's lifestyle brand, is taking its triple threat of apparel, beauty and home goods to new markets in 2017, moving forward in a tough retail landscape with confidence that women of all ages will want to "Live Soft."
The company is bringing its first Michigan store to The Village of Rochester Hills; the store should be open by summer 2017.
Soft Surroundings officials say they plan to open 17 new retail locations in 2017, with targeted new markets to include Las Vegas (Henderson), Nev.; Columbus, Ohio; Estero, Fla.; Knoxville, Tenn.; Louisville, Ky; and Baton Rouge, La, which is scheduled to be the first store to open in 2017, slated for early-March. Additional markets will be announced in the near future.
"It can be scary to walk into our largest retail expansion yet, but we are confident that we'll continue to see lines of 100 to 200 women waiting to get in at each of our grand openings like we have in the past," said Jessica Conick, who represents the brand's categories of apparel, beauty and home products to editors, bloggers, and stylists across the country in addition to promoting new store openings.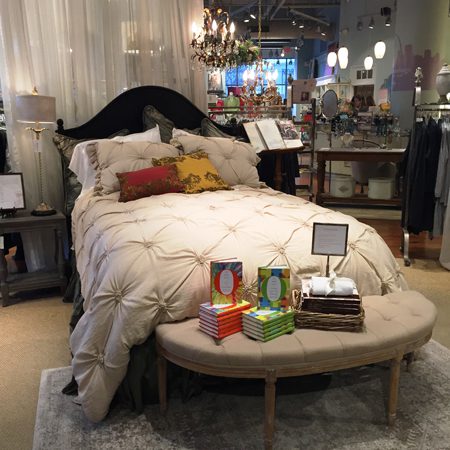 Soft Surroundings describes its mission as helping women "take time out for themselves so they can look and feel their best." The company designs most of its products in-house at its headquarters, but it seeks inspiration from its designers' global travels, company officials said.
The addition of 17 new stores continues the trend of increased retail expansion over the prior year, as Soft Surroundings opened 15 stores in 2016, and 10 in 2015. The new locations will feature the popular merchandise found in the Soft Surroundings catalogs and website in addition to some store-exclusive items.
Since releasing its first catalog in 1999, Soft Surroundings officials say they've been dedicated to making women look and feel their best. Having experienced record growth in its online and catalog channels, Soft Surroundings opened its first retail location in St. Louis in November of 2005 and with 43 retail locations currently open from coast to coast, Soft Surroundings is continuing to expand its retail division nationally to meet the needs of its many devoted customers.
At the stores, customers are taken on an inspiring journey through ways they can be good to themselves, from complimentary skincare and makeup consultations to exclusive apparel, bedding and home décor collections, all within a beautifully designed space lined with photography from their photo shoots around the world.
"This year represents the single largest period of retail expansion to date; a milestone in our history and growth of our organization," said Danny Boddy, the company's senior vice president of retail. "We feel strongly that Soft Surroundings is a brand that all women can relate to and we are excited to give them an opportunity to experience what we are all about. Our passion for customer service and the integrity of our brand gives us the ability to share our story and hopefully make our customers' lives a little more fulfilled and enjoyable."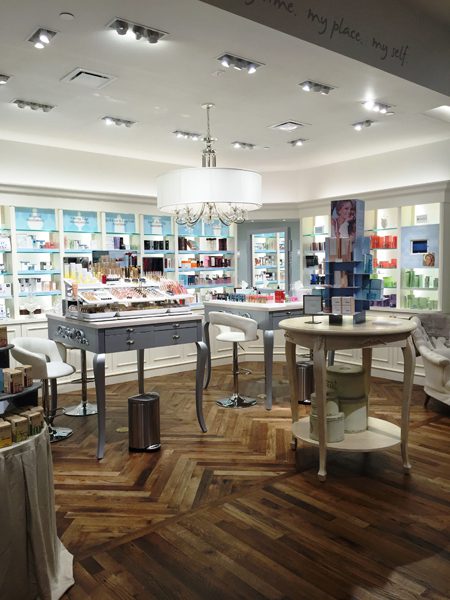 One thing that will make Soft Surroundings distinctive in any market is its openness to all ages, Conick said. It also appeals to today's busier-than-ever woman, who wants to get a lot done in one shopping trip. That is why having multiple categories under one roof is important, she said.
"Women of any age can find something they love and … it's such a fun place for all the women in a family to shop together," Conick said. "We also offer a unique, small boutique setting but with the offerings of a large department store. We have a full apparel, home and beauty collection along with great gift items."
Conick says the company's in-store shopping experience is key to its success.
"(It's ) how effortless and fun we make it. We realize women are so busy and torn in many directions so they often leave themselves at the bottom of their to-do lists," she says. "We're here to help them take time out for themselves so that they can be at their best for all of the other responsibilities they are juggling."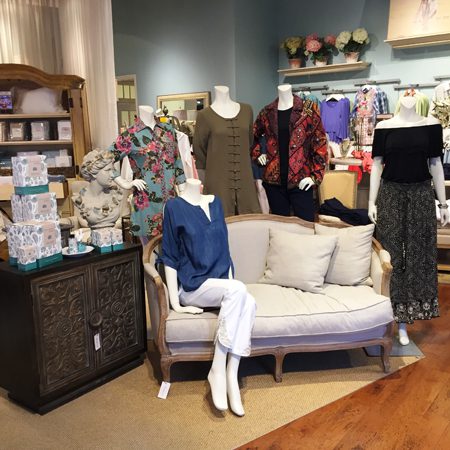 Having a strong Internet presence and many loyal shoppers is one reason why Soft Surroundings feels ready to open more stores, particularly in the Midwest.
"We currently have many online and catalog shoppers in the area who have been asking us for years to open a store nearby and so we're excited to have found a great location," Conick said, referring to The Village of Rochester Hills. "Our in-store experience is aimed at bringing the catalog they know and love to life and so we can't wait to meet our current customers and new customers as well."
Conick added that getting people to the store is key to their understanding what the brand stands for and the kind of shopping experience they will find when they come into a Soft Surroundings.
"We'll definitely be sending out an announcement to all of our current customers with a special invitation to our Grand Opening Party but anyone will be welcome to the event," Conick said. "It's so special for us to meet our customers in person and so our Grand Opening Events are always an amazing experience."