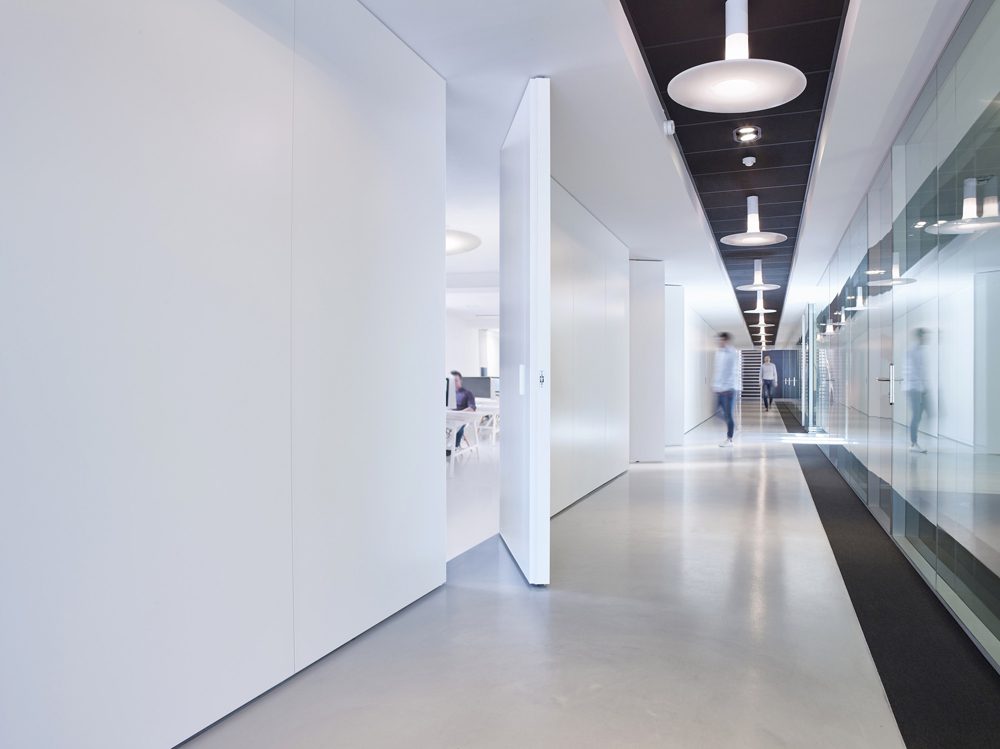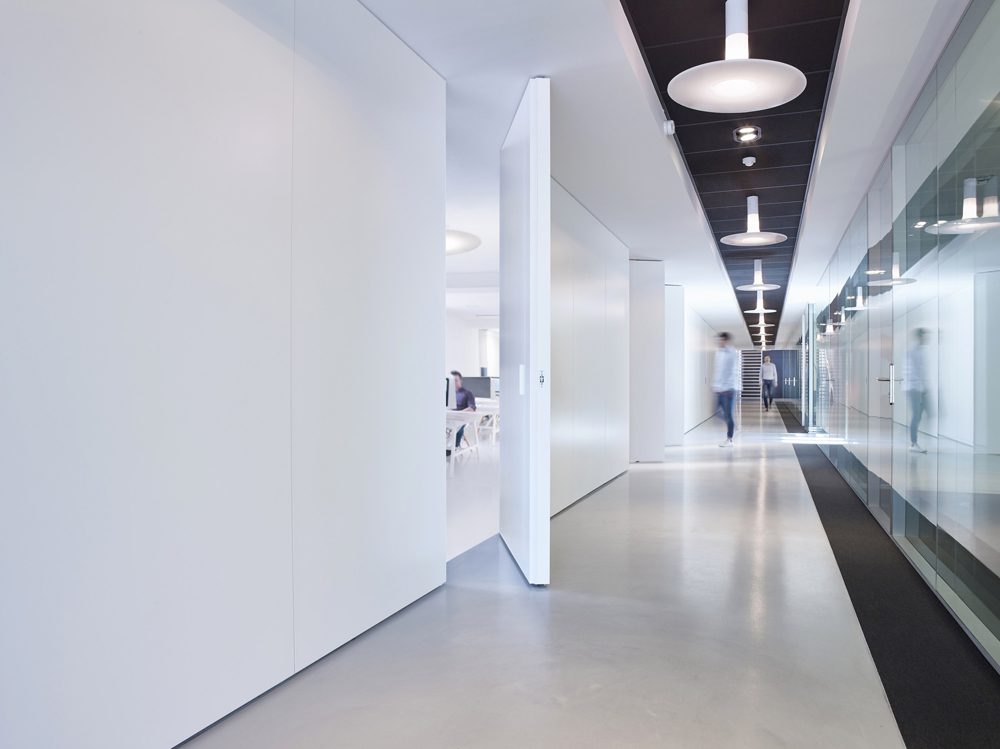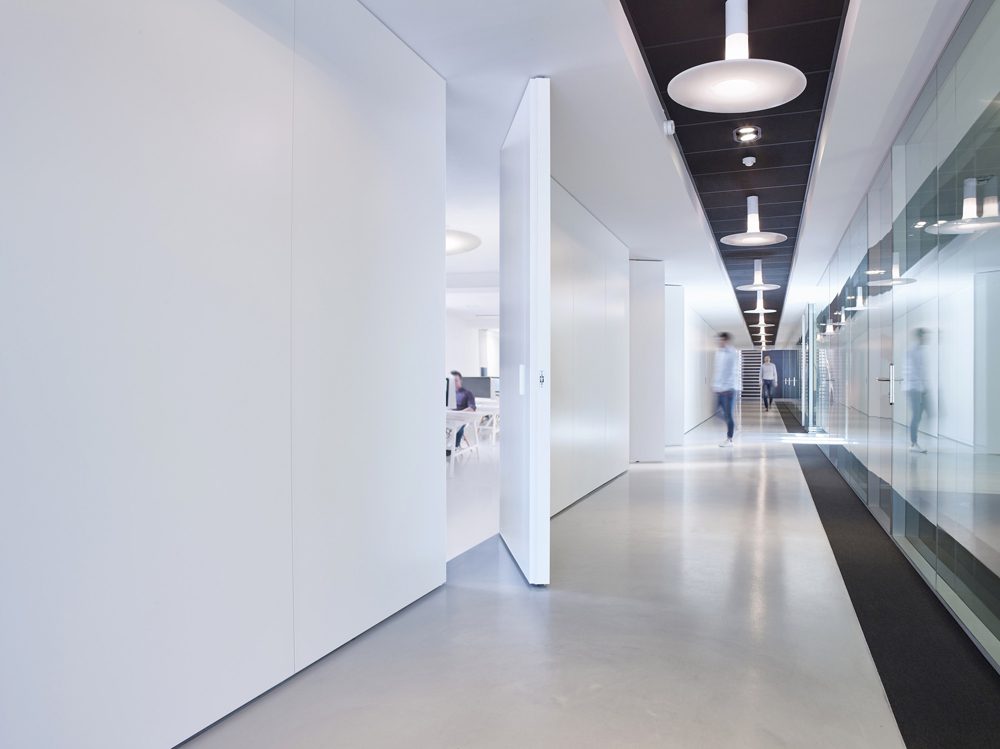 Herman Miller, Inc., a global designer and furniture manufacturer, says it is leading a group of investors in the acquisition of Maars Living Walls, a global designer and manufacturer of modular walls based in Harderwijk, the Netherlands.
Under the terms of a preliminary deal announced June 6, Herman Miller will pay $6 million to acquire 48 percent of the Netherlands-based company with an option to acquire a controlling interest over an unspecified time period.
Investors working with Herman Miller on the acquisition include select US certified Herman Miller dealers, a European dealer, and members of the current Maars management team being led by the incumbent CEO.
Maars, which was founded in 1946, specializes in creating solutions for interior spaces, including offices, care and cure facilities, airports, hospitality, and universities. Customers have included Dow Jones, General Electric, Google, IBM, and Microsoft.
Revenue for the most recent fiscal year was about $65 million. Maars operates in some 45 countries.
Brian Walker, president and CEO of Herman Miller, said Maars products will be a key part of its offerings.
"Now, more than ever, customers are looking for environments that are flexible, modular spaces, and Maars meets that demand with innovation and design at the center," said Walker. "Combined with other solutions we have or will be introducing in the near future, we will have a broad and leading portfolio in this important and growing solution segment. This is another key step in our efforts to increase our share of wallet as we build a stronger dealer eco-system."
Menno de Vries, CEO of Maars Living Walls, echoed the importance of the acquisition to the combined company.
"Maars will have access to Herman Miller's expansive and strong dealer network in North America and their global customer base," said de Vries. "This combination significantly expands our global reach and opens up many new opportunities for the Maars brand, our people, and our growing network."
Herman Miller officials say the market for modular walls is growing quickly in North America and is already well-established in Europe, the Middle East, and Africa, a region known as EMEA. Maars is said to be better positioned to capitalize on the North American opportunity, as it continues to build global leadership in this category.
"We are excited to join our co-owning dealer partners in this endeavor," said Jeremy Hocking, executive vice president of Strategy and Business Development for Herman Miller. "We know that this solution set requires a highly committed and capable dealer network to lead specification and installation. We believe this unique investor group ensures we have the right folks to guide the implementation of the Maars strategy to expand their presence in the North American market and develop a leading global position. We are confident that the seasoned management team at Maars and our industry-leading distribution network will be a winning combination."
Maars product lines include Lalinea, which was developed in collaboration with a leading international architectural firm with minimalist design as the starting principle. Additionally, LineaCube was recognized with the Best of NeoCon GOLD Award at NeoCon 2016 for creating an independent architectural space within an open office floor plan. The design features its own ventilation, acoustic insulation and absorption, and integrates power, data, audio, and lighting into the ceiling.